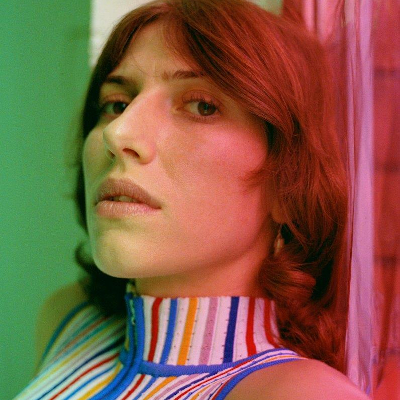 Aldous Harding - postponed
Emotional, gothic, indie-pop
This event has been postponed and changed venue. It will now be taking place at the O2 Academy, Bristol on April 24 2023. All tickets remain valid
Aldous Harding's latest release "Old Peel" dropped June 15, in the run up to her 2022 European tour. Igniting interest with her debut album, Harding quickly became known for her charismatic combination of talent, tenacity, and shrewd wit. First drawing praise for the gothic indie-folk and stark emotion of the 2015 release, the singer-songwriter later adopted a more off-kilter, indie-pop approach. "Old Peel" is Aldous Harding's third release from British independent label, 4AD.
Tickets on sale: June 18, 10am
Please note, this is a standing show
Please read our COVID-19 Safety Policy for information on attending events during this time.