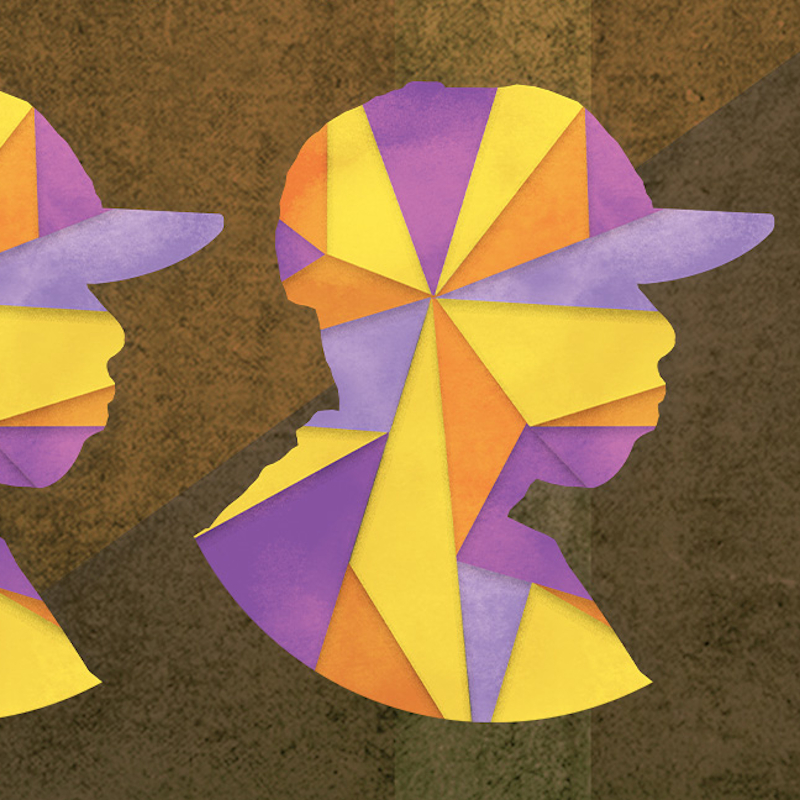 Abstract Orchestra play J Dilla - cancelled
Boundary pushing jazz orchestration blended with hip hop beats
Making some of the most exciting music in hip hop, Abstract Orchestra blend jazz orchestration with hip hop beats and MCs. The 18-piece, all star, big band create music that is both heavy and beautiful, pushing the boundaries of live hip hop. Abstract Orchestra explore original samples used in hip hop joints, orchestrated across the ensemble, masterfully reinterpreting the music of hip hop greats, such as J Dilla and MADVILLAIN.  The group have toured and recorded with the likes of MF DOOM, Slum Village, and Illa J and supported Yasiin Bey, Talib Kweli, and The Zulu Nation.
Taking influences from Quincy Jones, Lalo Schifrin, and David Shire, the arranger, Rob Mitchell sits somewhere between Madlib and Quincy Jones. With classic aspects of big band writing, a focus on improvisation, and mad respect for hip hop, this set is high-energy and high-octane head nods from start to finish.
Please note, this is a standing show
Please read our COVID-19 Safety Policy for information on attending events during this time.