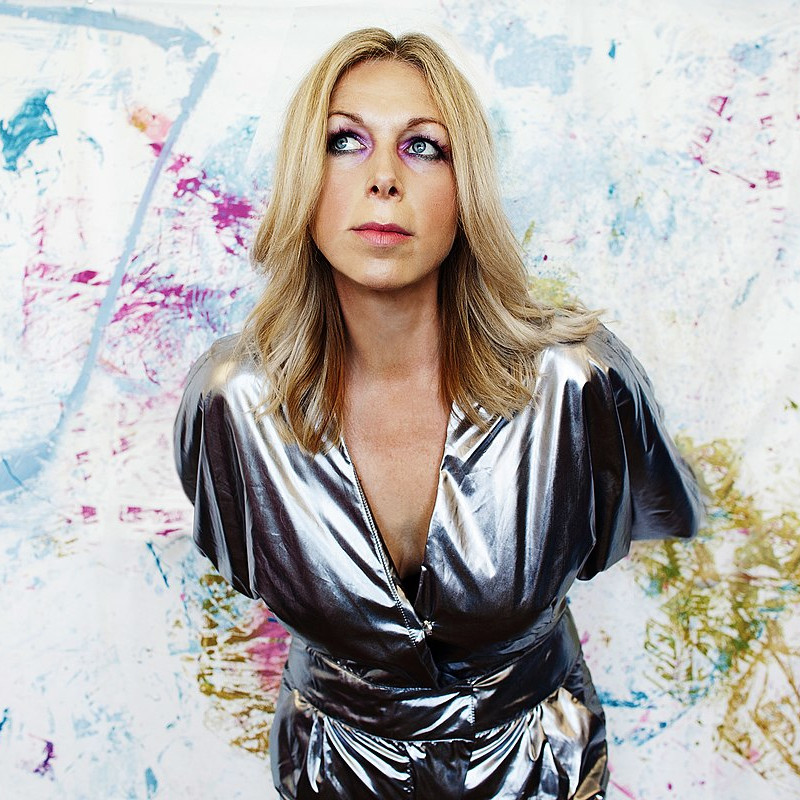 Jane Weaver
Jane Louise Weaver is an English singer, songwriter, and guitarist.
She runs the label Bird Records, an offshoot of Twisted Nerve Records. Weaver has performed as part of the Britpop group Kill Laura, the folktronica project Misty Dixon, and as a solo artist.
Throughout her career, she has explored many different styles and approaches, never staying too long in any one spot, while showing mastery of each one she attempted. After these arty diversions, Weaver returned in 2021 with Flock, an album that had familiar elements, but also introduced stomping glam-rock, spaced-out funk, and soft R&B sounds to the mix.
Please note this is a standing event, accessible seating is available.
Last entry: 2 hours before curfew
Venue levy: Trinity is introducing a £1 Restoration Levy on every event ticket sold. This income will be used to create a dedicated fund for critical building works that will protect and maintain the Trinity Centre building and grounds.