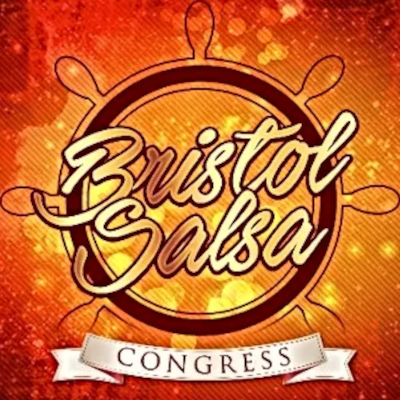 Bristol Salsa Congress 2024: Musicality
7th edition of the Salsa Congress
For the 7th Edition, Salsa Congress have decided that the main focus will be on musicality, and the artists and teachers that will be a part of this event have been chosen specifically for their outstanding and inspiring talents in this field.
The aim is to offer all those attending the chance to learn, grow and to challenge themselves in their dance journey with a particular emphasis on how we hear music, and how we interpret that in our movement.
If you love music and enjoy dancing you simply do not want to miss this.
Line Up
Superstar singer from New York - Henry Fiol
The million moves man himself - Super Mario
La Maxima 79's band leader - Fabrizio Zoro
Eight times World Champion - Arianna Bazinni
The exceptionally talented and energetic - Carmine Finelli
Mesmerisingly beautiful dancer - Erica Spirito
Another elegant champion - Eva Bazzini
Sensational couple - Zunaira & Quincy
International Italian superstars - Shahram & Davide
Our very own UK leader and legend .. who has been a very special part of this event from the outset - Mauricio Reyes
Our very own favourite Bristol band premiering their new songs - BSO - The Bristol Salsa Orchestra
Plus a whole host of other outstanding artists, DJ's, performers and shows.