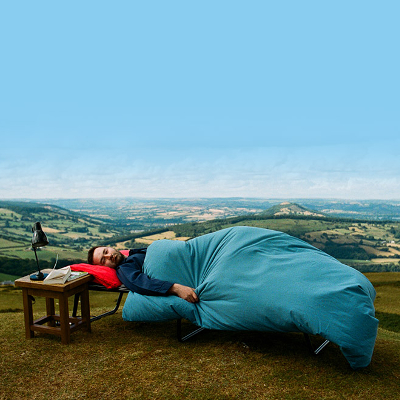 Tom Rosenthal - Sold Out
Gently epic, whimsical ballads
Since being hailed as 'Britain's best unknown songwriter' (Sabotage Times) in 2013, Tom Rosenthal has made significant movements to becoming something of a known entity.
Despite having 5 albums to his name, Tom Rosenthal only started playing live last year.
His shows cover a big range of topics, from hummus to long distance loves. Expect plenty of intimate moments, a whole lot of fun, and plenty of chances for the audience to join in.
Please note this is a standing show
Please read our COVID-19 Safety Policy for information on attending events during this time.