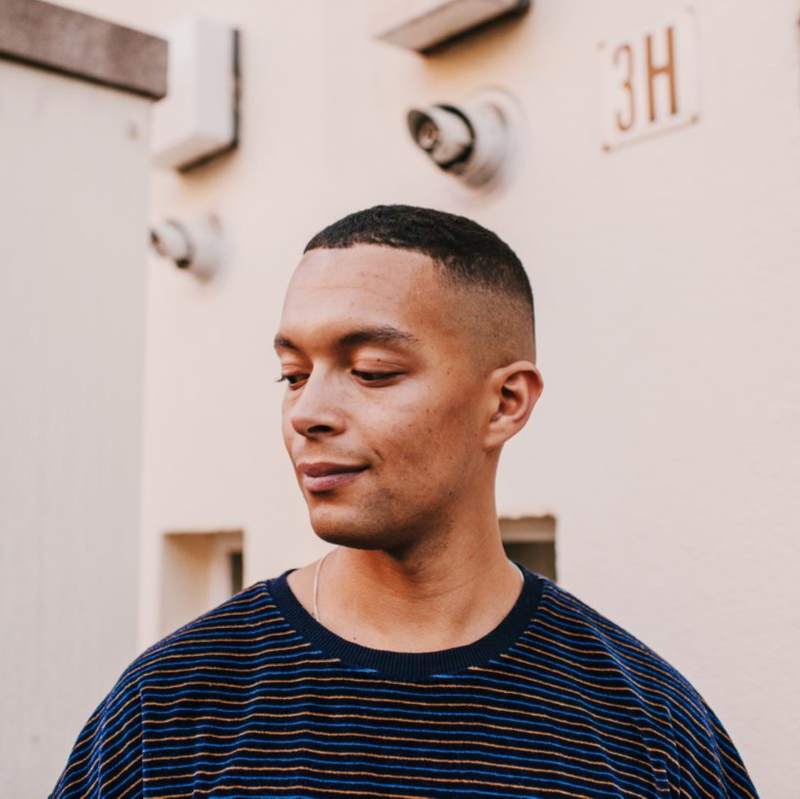 Timedance - 7 Years - SOLD OUT
Record label based in Bristol, UK. Run by Batu
To celebrate our 7th birthday we have gathered a tasty line-up in our beloved Trinity Centre, powered by the impeccable Sinai Soundsystem.
Needing very little introduction, Timedance's commander in chief Batu will take the decks in his inimitable style and will be accompanied by two very special-guest on this equally special occasion : k means and Helena Hauff.
In the months that followed the re-opening of dancefloors, k means has consistently blown us away. Expect a mind-bending voyage full of experimental bass music, jungle and footwork excursions delivered in a jaw dropping and imaginative fashion.
Helena Hauff has been a long-time Timedance favourite, the Hamburg resident needs little introduction. Her masterful blends of icy and futuristic electro as well as bass heavy EBM-leaning techno have seen her rise into being one of the most in demand DJs from the underground in the world. None of the imitators come close, she's one of the best to do it.
So is 7 the age of reason ? You decide. One thing for sure is that this one is not to be missed, see you on the dancefloor.

*It's going to be loud. We recommend bringing earplugs.
*Be nice, bring an open mind and dance. If something is bothering you tell a bouncer or member of staff.
Please read our COVID-19 Safety Policy for information on attending events during this time.