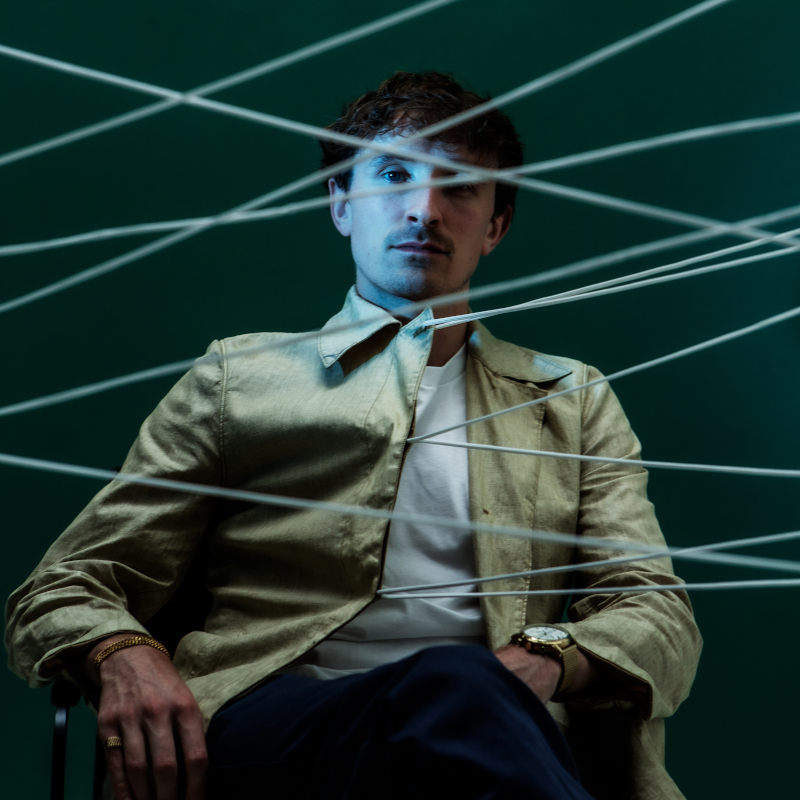 Ross From Friends - New Date
Killer 3-man, electronic, live show
Ross From Friends – aka British dance/electronic music producer Felix Clary Weatherall – returns with keenly anticipated new album, Tread, due for release on Oct 22. For this new release, Felix built his own Ableton plugin Thresho, allowing him to stay fully in the moment while jamming with his instruments, free to go with ideas as they happened, safe in the knowledge nothing would be lost, or need replaying or recapturing. Tread is simultaneously sleek, melodic, and danceable; nostalgic but modern; with nods to sounds and styles that have been reimagined through the producer's lens.
An integral part of Ross From Friends' music has always been the 3-man live show – comprising of Felix, Jed Hampson, and John Dunk - that delivers a killer blend of live musicians (guitar, keys, and sax) and electronics.
Please note, this is a standing show
Please read our COVID-19 Safety Policy for information on attending events during this time.