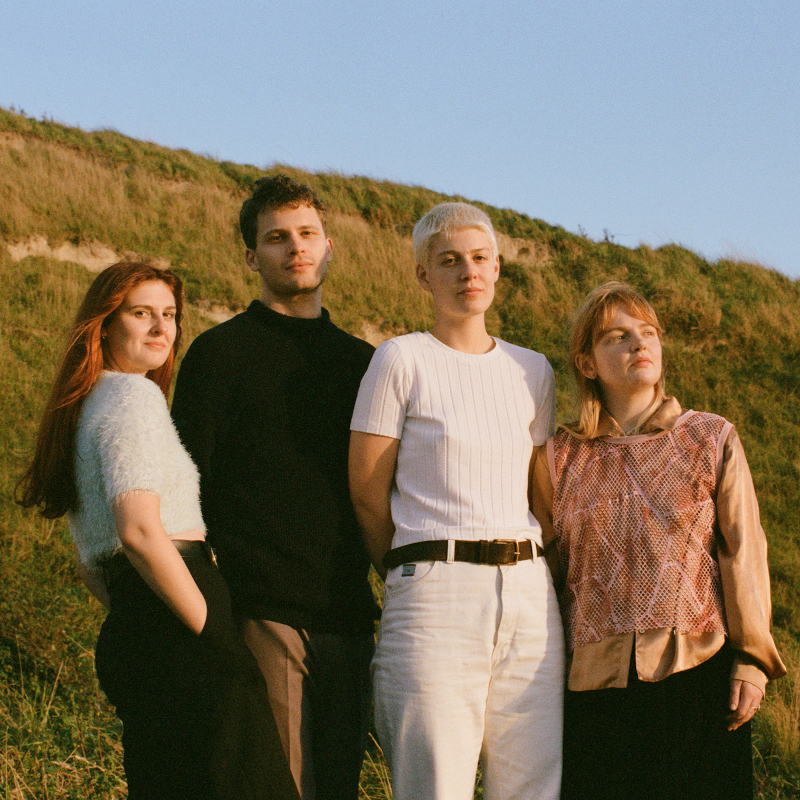 Porridge Radio
Potent blend of Mercury Prize nominated art-rock, indie-pop, and post-punk
Porridge Radio have become a vital new voice in alternative music. Their barbed wit, lacerating intensity, and potent blend of art-rock, indie-pop, and post-punk is like little else around and led to their 2020 album, Every Bad, being nominated for the Mercury Music Prize.
Feelings of joy, fear, and endlessness define Porridge's past 2 years. A time spent being championed by major music sites without being able to experience any of it in the real world. In their latest album, Porridge have distilled their myriad of influences into a sound that is unequivocally theirs. With a trip-hop crunch, ghostly piano, and gloriously widescreen distortion, the latest release tests the musicians' limits and explores a newfound playfulness within their music.
Tickets on sale: Wed 23 Feb, 10am
Please note, this is a standing show
Please read our COVID-19 Safety Policy for information on attending events during this time.