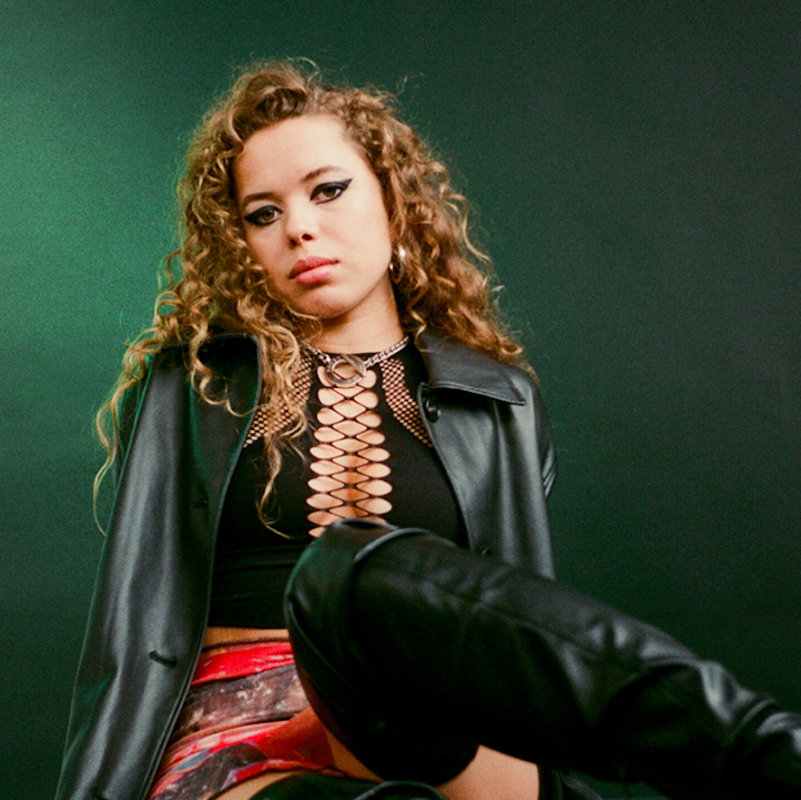 Nilüfer Yanya
Mercurial indie-pop with 90's alt-rock influences
Mercurial indie-pop artist, Nilüfer Yanya quickly established herself as a singular artist with a distinctive voice. Yanya's early EPs explored her fascination with 90's alt-rock melodies and her debut album, Miss Universe, allowed her to open up corners of her eclectic world, bringing in jazz-inflected guitar licks and grunge indebted songs, backed up by limber drum beats and noughties leaning synth.
Yanya's latest record, Painless, revolves around melancholy harmonies and looped industrial beats. With added influences from indie and drum and bass culture, the raw, distorted guitar riffs, and hip-hop indebted percussion build the bones of each song, while Yanya's mercurial voice veers from deadpan speak-singing to a sublime, wandering falsetto.
Tickets on sale: 03 Dec, 10am
Please note, this is a standing show
Please read our COVID-19 Safety Policy for information on attending events during this time.