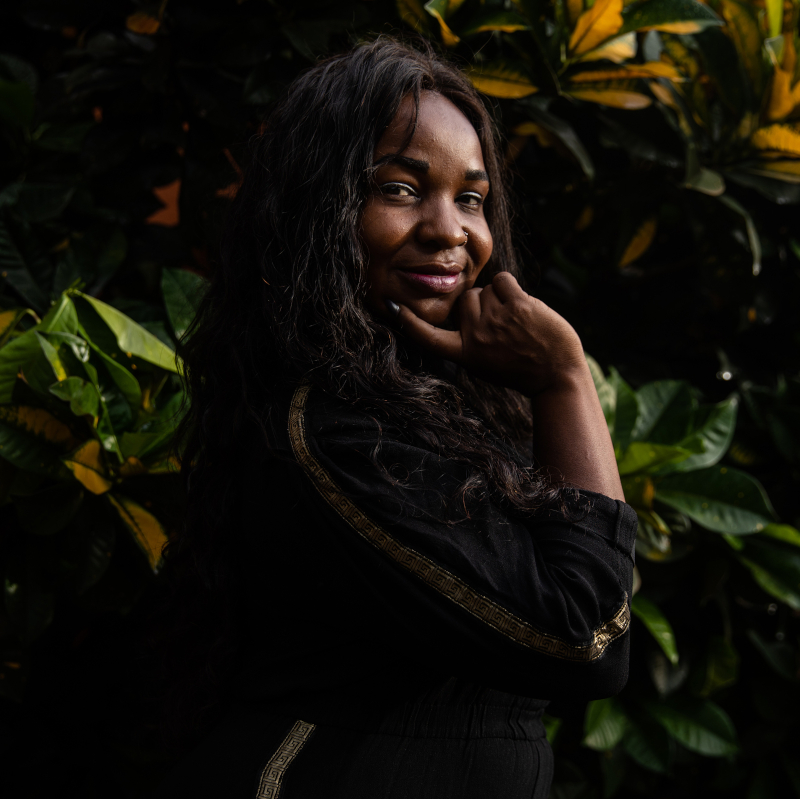 MC Yallah & Debmaster
A combination of conscious and futuristic hip-hop, grime, punk and trap
MC Yallah & Debmaster
Plus support from GROVE
MC Yallah is a Kenyan artists based in Uganda, and an affiliate of the big Nyege Nyege crew. Her fierce and intense lyrics are drawn from real-life experiences and often address women's issues, spreading a powerful message of integrity and self-determination. Her lyrics are delivered in a range of languages including Kiswahili, Luganda, English and Luo.
MC Yallah and Debmaster released their album Kubali together in 2019. This collaboration paired MC Yallah's fiercely controlled lyricism and Debmaster's rugged riddims.
Please note, this is a standing show
About Trinity Presents
This is part of Trinity Presents - our in-house programme of music, bringing world-class artists and emerging talent to inner-city audiences.