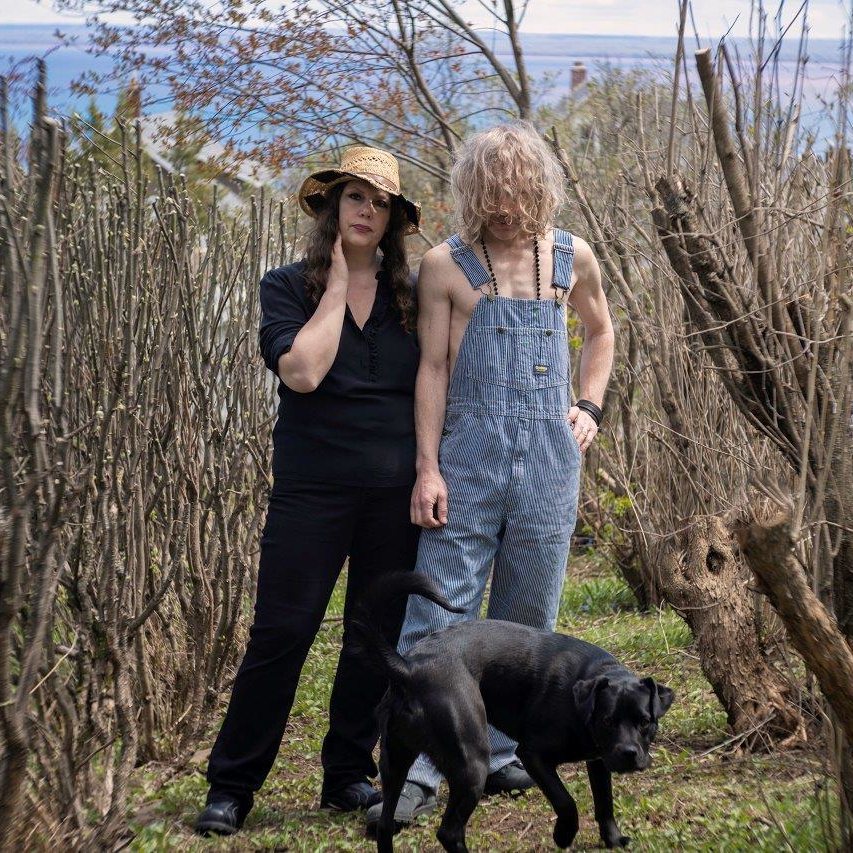 Low - Sold Out
Low present upcoming album "Hey What"
Over the course of their constantly evolving career, Low's exploration of minimalist soundscapes and divine harmonies have garnered high praise from critics. The indie rock group's music is characterised by slow tempos and minimalist arrangements, topped with distinctive vocal harmonies.
Each track on their new album "Hey What" is charged with vivid textures, familiar harmonies, and layers of distorted sound. Their thirteenth full length release"Hey What" is out Sep 10th.
Tickets on sale: Fri 25th June
Please read our COVID-19 Safety Policy for information on attending events during this time.