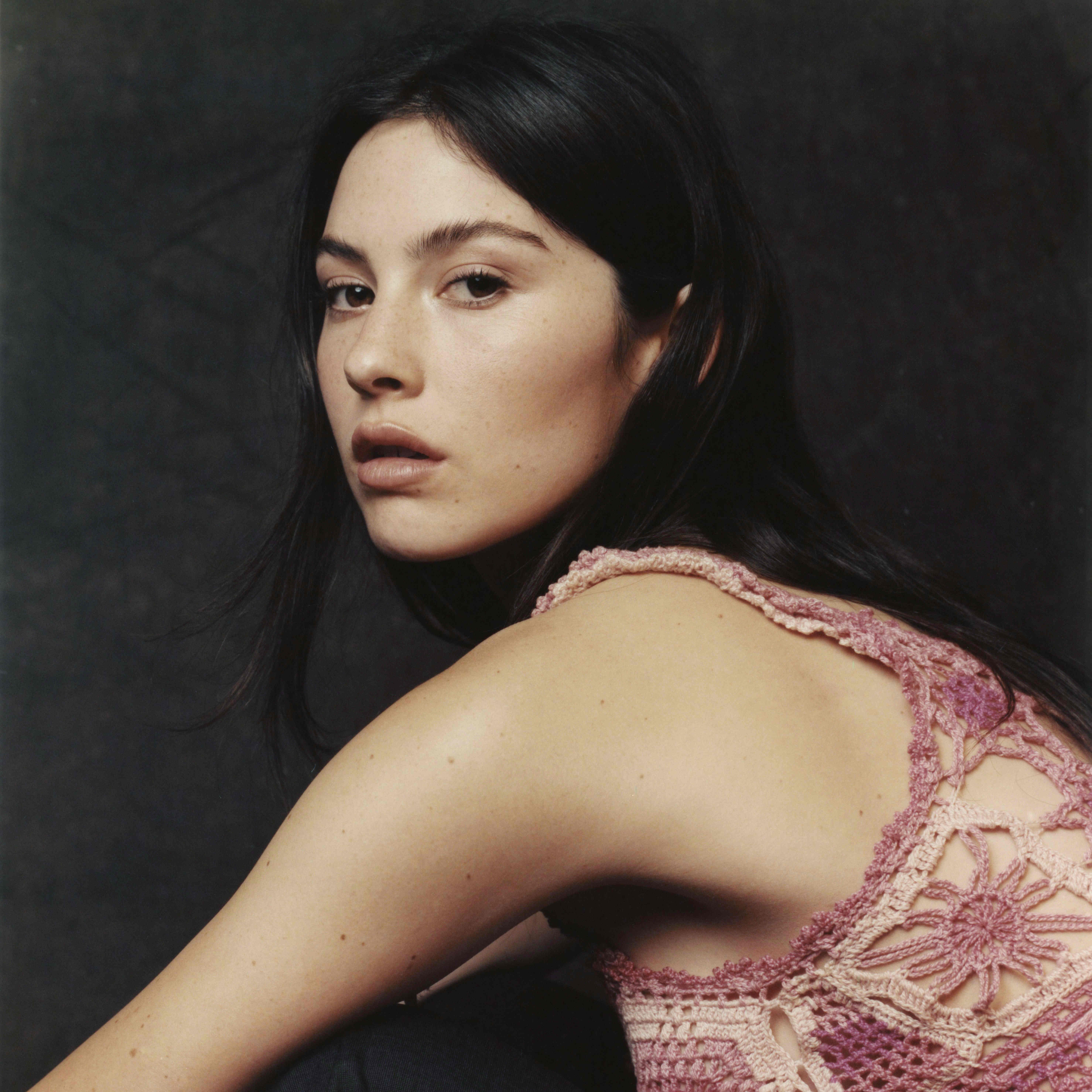 Gracie Abrams
Delicate pop melodies layered over kaleidoscopic sounds
Penning her first song at 8 years old, Gracie Abrams went on to amass a devoted following on the strength of her emotionally intimate lyrics and DIY sensibilities. As her profile rose, the pop singer-songwriter was named an artist to watch by taste-making outlets such as Fader and –iD, in additional to being crowned one of 7 breakout female musicians by Vogue UK.
With a resolute honesty, born from solitude, and a desire to channel the inexpressible Abrams' debut project, Minor, has received glowing reviews from the like of NME. Taking on a greater production role, Abrams drapes her painful lyrics in delicate melodies and layers them with minimalistic yet kaleidoscopic sound.
Tickets on sale: Dec 16, 9am
Please note, this is a standing show
Please read our COVID-19 Safety Policy for information on attending events during this time.