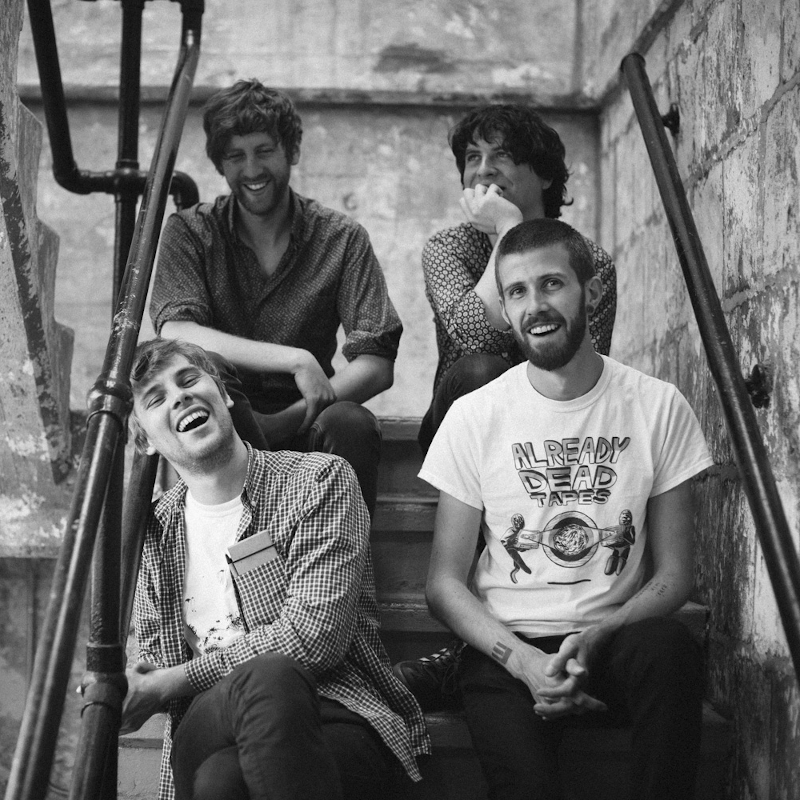 GILLA BAND
Noise-rock and heavy tempos
Gilla Band are a force to be reckoned with in the alt-music scene. Signing to Rough Trade Records in 2015, they presented their debut album, 'Holding Hands with Jamie', returning in 2019 to unleash their second album, 'The Talkies', which was celebrated as one of the biggest comebacks of the year.
Trailblazers for modern, Irish, alternative music; their cataclysmic sound avoids consignment to any single genre. Their thrusting noise-rock guitars, heavy techno drum beats, and wailing vocals create a ferocious, electrifying show. Like the last rave before the apocalypse.
Tickets on sale: Sun 16th Oct, 10am
Please read our COVID-19 Safety Policy for information on attending events during this time.