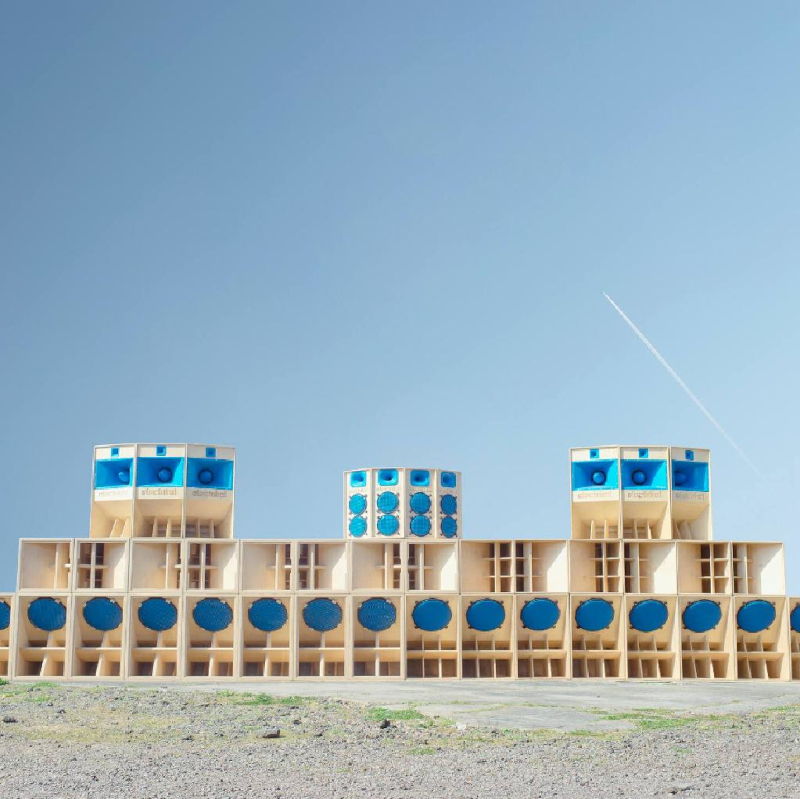 Electrikal Sound System
Forward-thinking consortium of bass music event specialists hailing from Scotland
Electrikal Presents - Wall of Bass
After 7 long years, the Wall of Bass show finally heads south of the border to Bristol for our first full Electrikal Sound System show.
Bringing strictly sound system vibes. No DJs or headliners will be announced until you arrive at the club; trust us, you won't be disappointed.
It's going to be all about that bass!
Please read our COVID-19 Safety Policy for information on attending events during this time.