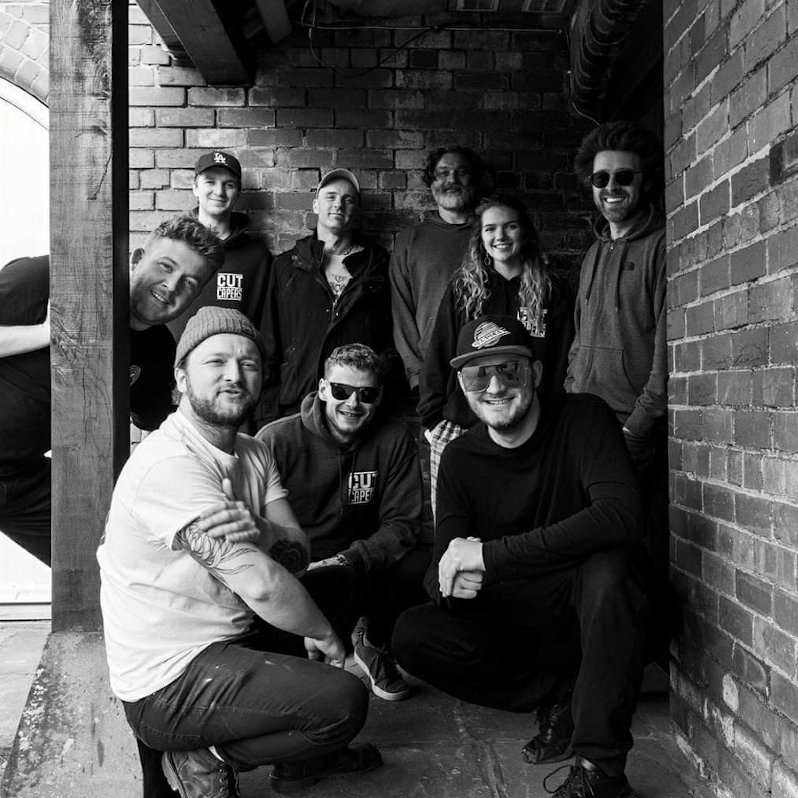 Cut Capers
Funk, dance, hip hop, and a heavy 4-piece brass section
9-piece Bristol band, Cut Capers won themselves a cult following with their infectious sound and energetic live performances. A combination of funk, dance, hip hop, and a heavy 4-piece brass section their sound is hard to pin down.
The band's second studio album, Metropolis, received critical acclaim and, after establishing themselves as festival favourites, Cut Capers are turning their attention to venues to support the release of their forthcoming 3rd album.
Please note this is a standing show
Please read our COVID-19 Safety Policy for information on attending events during this time.