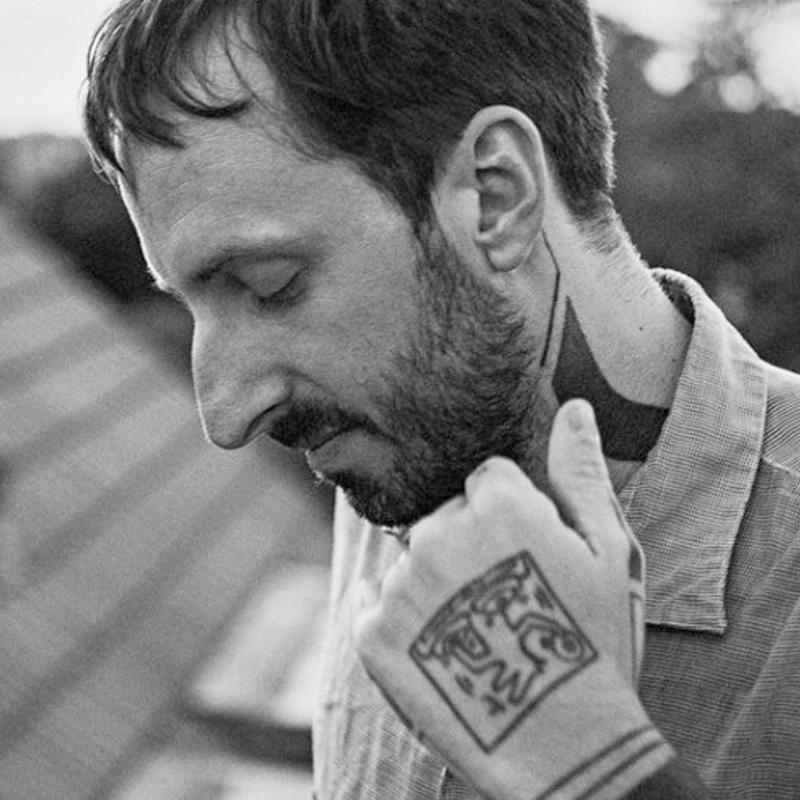 Collisions pt.2 - Nicolas Lutz & Craig Richards
DJ Craig Richards brings his Collisions show to Trinity
Come join us as Mr Richards once again brings his Collisions party to Bristol for part 2 of a series of irregular parties at the legendary Trinity Centre.
This time he's joined by the one and only Nicolas Lutz, killer selector, digger and programmer, if you've seen these two in action together before then you know it's not to be missed. Ably assisted by some of the finest locals we could get our hands on.
Nicolas Lutz & Craig Richards
Dave Harvey
Ellie Stokes
Chez de Milo
Sound provided by NSL
Please read our COVID-19 Safety Policy for information on attending events during this time.