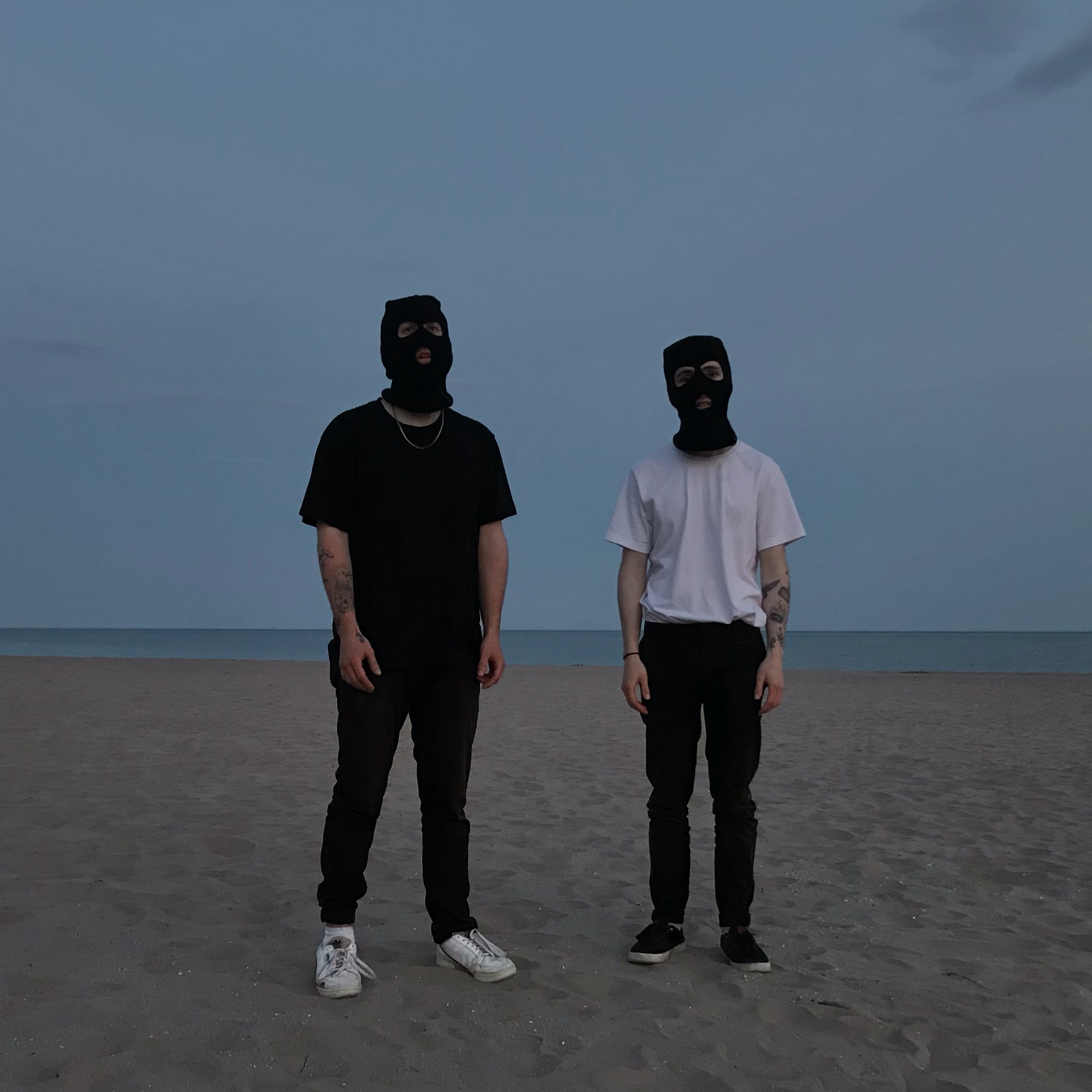 Cleopatrick - SOLD OUT
One of the most in-demand, rising rock bands
Since their inception, Cleopatrick have quickly become one of the most in-demand, rising rock bands. The two best friends, Luke Gruntz (guitar/vocal) and Ian Fraser (drums) have amassed over 100 million streams alongside multiple sell-out tours across Europe.
The band's debut album, Bummer, saw the duo harness all the magic they've been brewing over their two-decade friendship and funnel it into a record that aims to reinvigorate the rock landscape, from the ground up, in every sense. Taking the ethos of their New rock Mafia collective – a group of friends and fellow bands, united in making a more inclusive, equality-driven space in rock music – and injecting it with the sonic ambition and ferocity of a record designed to be played hard and loud. Bummer is an album made to mean something.
Please note, this is a standing show.
Tickets on sale: Aug 27, 9am
Please read our COVID-19 Safety Policy for information on attending events during this time.