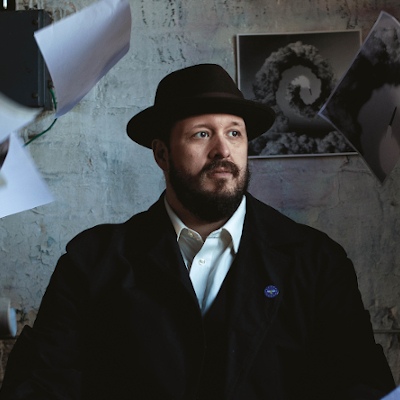 BC Camplight
Maverick indie songsmith
BC Camplight is the moniker of maverick songsmith Brian Christinzio. The Philadelphian turned Mancunian is considered one of indie music's most forward-thinking artists with a discography which acts as a soundtrack to a life rife with bad fortune, mental illness, running afoul of the law, and ultimately absolute redemption.
Fired by his ongoing battle with mental illness, "Shortly After Takeoff" is the final, and finest, chapter of what Christinzio calls his "Manchester Trilogy" and will be released in Spring 2020 in preparation for his UK tour.
Please note, this is a standing event.
Please read our COVID-19 Safety Policy for information on attending events during this time.