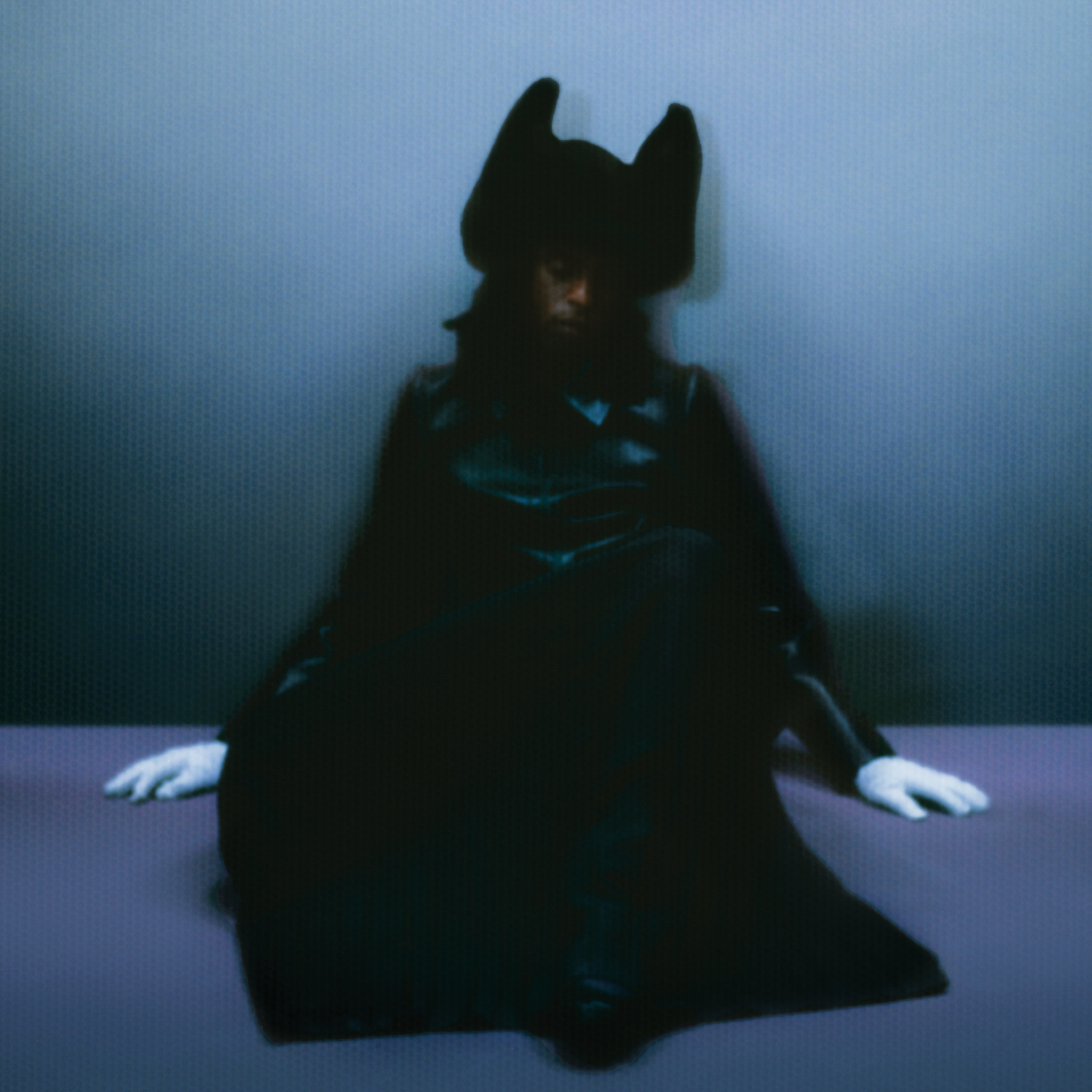 Bakar - Sold Out
A melting pot of indie, rap, rock, and punk
Known for his indie-rock style, Bakar made his independent debut with Badkid in 2018. Growing up a fan of hip hop, the Camden-based artist had his eyes opened when he was introduced to indie music; since then, he knew his artistry was bigger than any single genre.
A melting pot of indie, rap, rock, and punk, Bakar's music bridges the gap between genres. Drawing influence from Madlib and Foals, his projects illustrate a mastery in creating fresh beats and disrupting genre stereotypes.
Tickets on sale: Feb 04, 10am
Please note, this is a standing show
Please read our COVID-19 Safety Policy for information on attending events during this time.