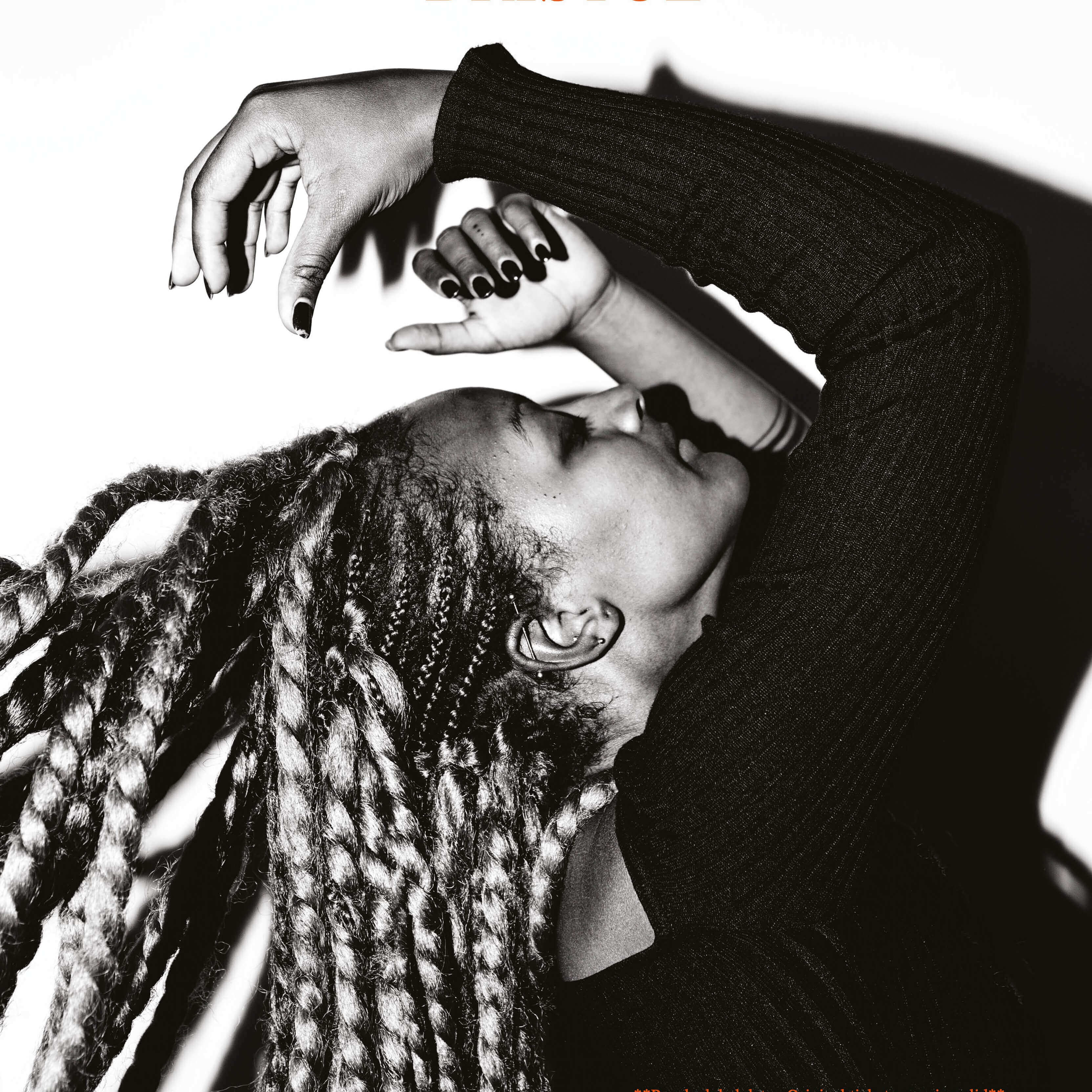 Nubya Garcia - Sold Out
Award-winning saxophonist and composer
Garcia began her music education at Camden Music, before joining Tomorrow's Warriors in her late teens, and completing her training at Trinity Laban Conservatoire of Music. She went on to perform in small gigs and impromptu jazz sessions around London, her audience growing organically, and eventually began headlining her own shows.
Garcia also performs as a member of a number of group projects. She collectively founded septet NÉRIJA, later joining MAISHA, a sextet fronted by Jake Long, and the THEON CROSS TRIO. Since 2018, Garcia has been touring internationally, playing in venues across Europe, Australia, India, and the United States. She also has a burgeoning reputation a DJ, with a hit radio residency on NTS, and a growing number of live sets played across Europe.
Please note this is a standing show
Please read our COVID-19 Safety Policy for information on attending events during this time. Please note, proof a negative PCR/lateral flow test is required for entry.