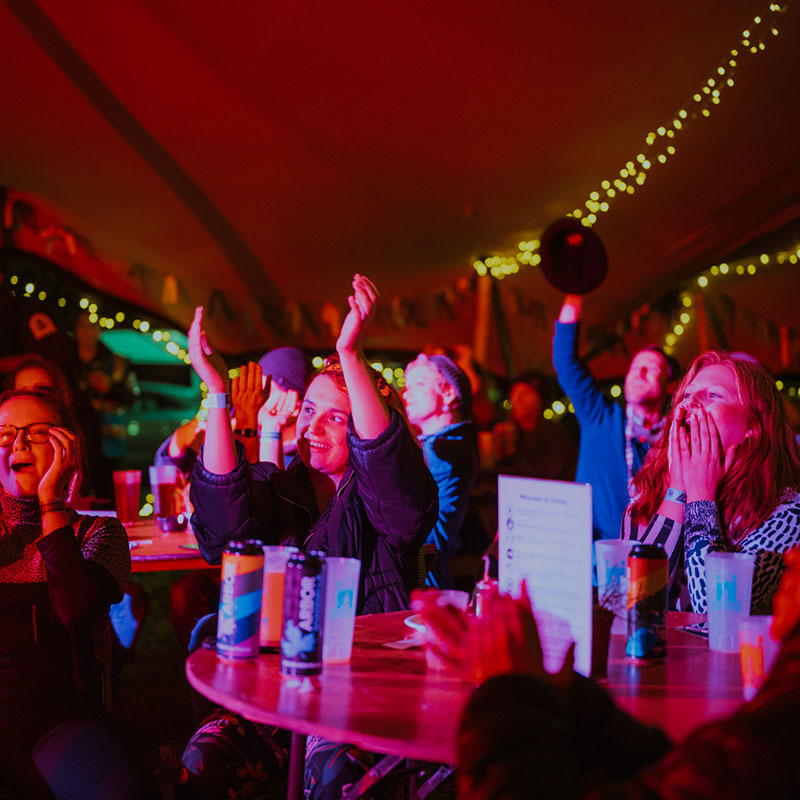 Heart & Soul Celebration
Trinity's AGM
Save the date!
Come and celebrate with Trinity at our Heart & Soul Celebration on 08 Oct from 6.00pm to 7:30pm.
We will be hosting a fun-filled evening to celebrate the achievements of Trinity's communities over the year and sharing our latest report of activities and accounts for 2020/21. We will also be welcoming seven new Trustees (read more about them here).
This event is a great opportunity to come and celebrate our collective achievements, meet our Trustees and ask us any questions about Trinity and our future plans.
The evening will be a blended, in-person and online (Zoom) celebration with light refreshments provided for in-person attendees.
AGM Papers
Official AGM Notice for Members
Annual Report (to follow)
Agenda (to follow)
Please register for a ticket for those wishing to attend online a Zoom link will be sent out with your confirmation email
Become a Trinity Member
Membership at Trinity is for those who take an active interest in the Centre as a community and cultural hub.
Whether you are a local resident, a regular hirer or a promoter, or you just want to give a bit back to the community - if you want to have your say in shaping the organisation and building plans we're inviting YOU to become a Member.