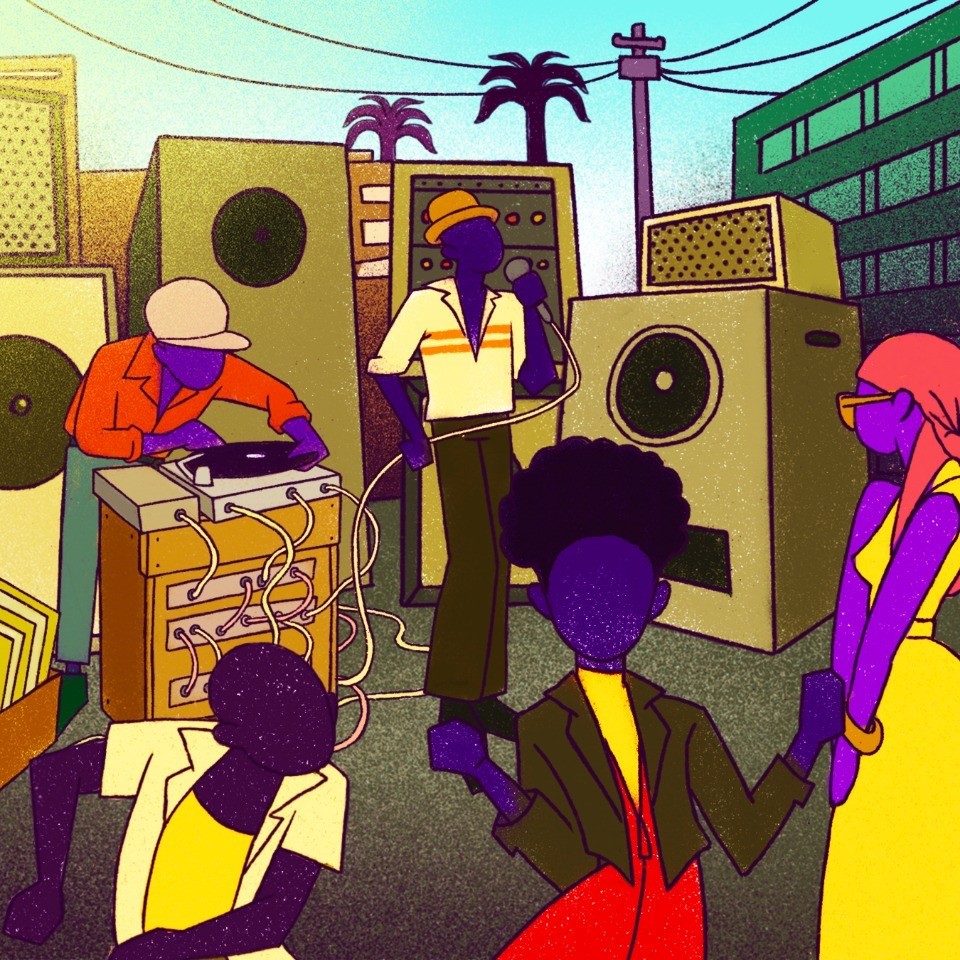 Roots, Resistance & Soundystem SOLD OUT
Desert Island Discs style panel discussion with legends of reggae and dub
Resistance and redemption are central to reggae and soundsystem culture. In this panel discussion with a difference, Bristol DJ's - Lioness and Stryda, Bristol soundsystem - Big D (Jah Lokko Sound) and Distant Drums curator - Vibronics, share and discuss their favourite rebel tunes, playing them live to the audience. The event will be rounded off with sets from Vibronics & Jah Lokko Soundsystem.
The discussion is hosted by Art of Resistance curator, writer, and historian Dr Edson Burton.
Food will be available throughout the event. Social distancing rules apply. Tickets are for tables of up to 6 people.
About the speakers
Vibronics:
The future sound of dub have been vibrating the world with bass since 1996. Their music is at the forefront of the UK dub scene, proven by over 70 releases of their own legendary SCOOPS label, and a myriad of other labels. In the studio they have worked with a seemingly endless list of dub and reggae luminaries, including Michael Prophet, Iration Steppas, Aba Shanti, and Gaudi.
Lioness:
DJ Lioness has represented reggae music for over 30 years. In that time she has interviewed reggae legends such as Buju Banton, Morgan Heritage, John Holt, and Sugar Minott amongst many more.
DJ Stryda:
Since 1996, DJ Stryda has been uplifting the masses with his Sufferah's Choice radio show. He is one half of the duo Dubkasm, who release top-quality productions on their Sufferah's Choice Recordings label. He is responsible for bringing many of the top soundsystems and stage shows to Bristol, always filling up Trinity with his internationally renowned Teachings in Dub event.
Big D (Jah Lokko sound):
Jah Lokko have been in the sound system business for close to 30 years and you might recognize their speaker boxes from St Paul's carnival as the alias they also play as (Unique Star) have had a spot at the top of Campbell St every year since the 90's.
About Trinity Presents
Trinity Presents is our in house programme bringing innovative world-class live music and arts to inner-city audiences.. Trinity Presents is supported through the Cultural Recovery Fund #HereForCulture