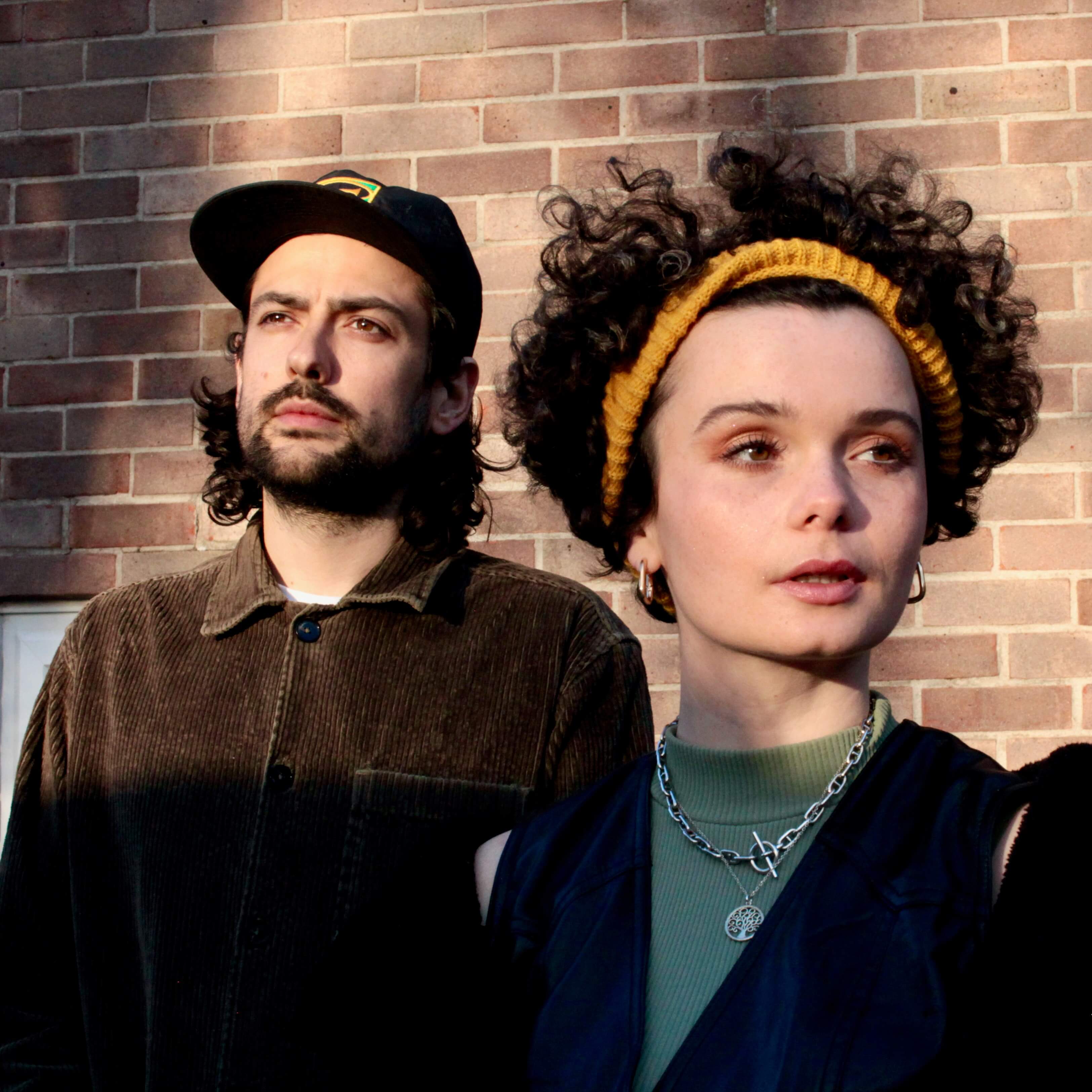 Garden Sessions: Ishmael Ensemble - Extra Date
Astral jazz, burbling electronica, trippy minimalism, psychedelic dub
A second chance for you to be taken on a journey of experimental jazz and electronic beats, by Bristol's Ishmael Ensemble
Lead by Pete Cunningham, known for his work as proud protector of Bristolian heritage and support of  local visual and musical talent, Ishmael Ensemble create stirring ambient invocations, club-ready percussive workouts, spiralling grooves, and hazy psychedelic electronica. Their new album, Visions Of Light, assures us the future of Bristol's musical legacy is in more than capable hands.
Food will be available throughout the event. Social distancing rules apply. Tickets are for tables of up to 6 people.
This is a seated event as part of our Garden Sessions - featuring some of the best artists and promoters from Bristol and beyond, all playing in our new outdoor venue, set in the historic grounds of Trinity.
The Garden Session are supported through the Cultural Recovery Fund #HereForCulture