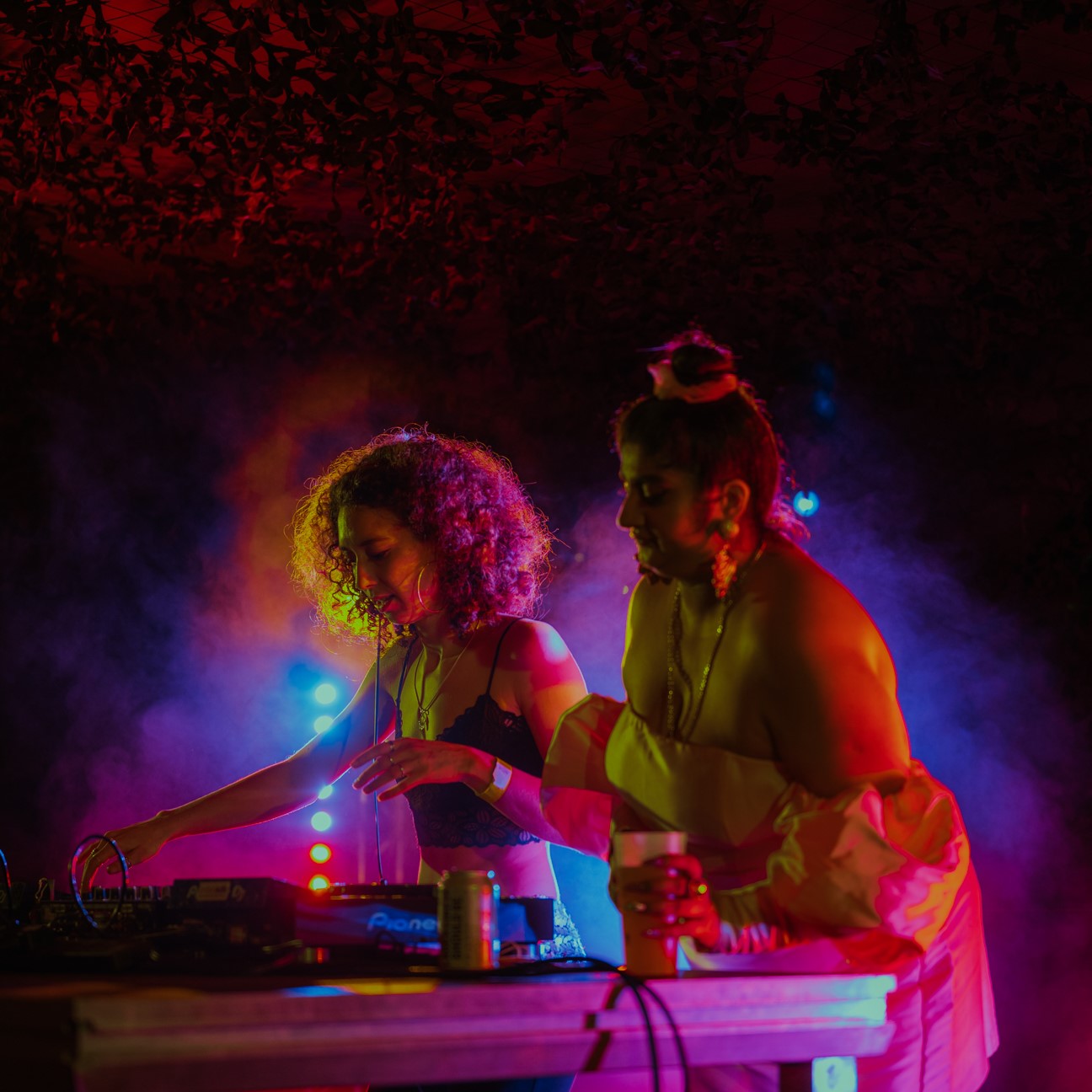 Garden Sessions: Booty Bass
Big, bad unapologetic bangers from across the globe
Booty Bass celebrate womxn and non-binary folk behind the decks and pon di floor
Empowering womxn, embracing different cultures, creating an environment with good vibes and a safe space for everyone; Booty Bass are here to shake things up. The collective of femxle/non-binary DJs play music that runs through your body and down to your booty, making it pump from the moment you walk in to the moment you twerk out. Afrobeats, Latin, bashment, UK funky, 90's, garage, grime, baile funk, trap, tribal, global bass music.
Line Up:
Adibah
Devolicious
Hannza
Ngaio
Bungzo
Food will be available throughout the event. Social distancing rules apply. Tickets are for tables of up to 6 people.
This is a seated event as part of our Garden Sessions - featuring some of the best artists and promoters from Bristol and beyond, all playing in our new outdoor venue, set in the historic grounds of Trinity.
The Garden Session are supported through the Cultural Recovery Fund #HereForCulture