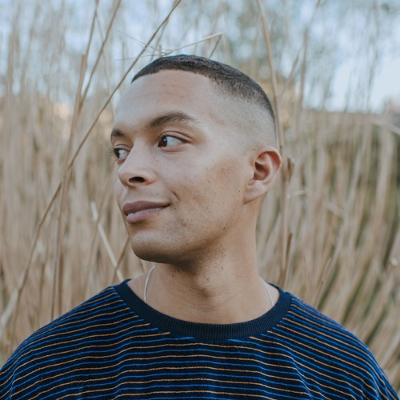 Garden Sessions: Batu + Cando
Bass-driven hypnotic dance music
Batu returns, with Cando, for a double session of UK bass and techno
Timedance owner Batu has carved out a unique sound for himself, grounded in British bass bin principles. Relentlessly forward thinking, Batu pushes his sound in adventurous was to create a signature aesthetic in electronic music.
Bristol duo Cando, made up of DJ/producer Chad Leotaud and his production partner Owen Roberts, entered the scene with a debut  release for heavy-weight Bristol techno label Livity Sound. Together, their sound is best described as UK funky influenced percussive pressure, combining surging bass with a blend of Afro-tech drums and blissful synth motifs.
Food will be available throughout the event. Social distancing rules apply. Tickets are for tables of up to 6 people.
This is a seated event as part of our Garden Sessions - featuring some of the best artists and promoters from Bristol and beyond, all playing in our new outdoor venue, set in the historic grounds of Trinity.
Daytime Session: 2-5pm
Evening Session: 6-9pm (SOLD OUT)
Powered by Sinai Soundsystem
The Garden Session are supported through the Cultural Recovery Fund #HereForCulture