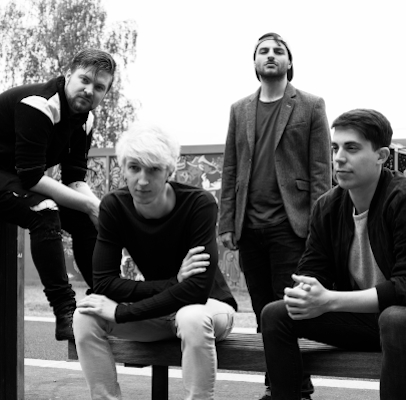 Area 11
British 4-piece band
Area 11 are a British four-piece band who, to date, have released two studio albums, three EPs, and four stand alone singles in 2019. Both of their albums 'All The Lights In The Sky' and 'Modern Synthesis' have enjoyed great chart success. The group's genre remains hard to define as their music ranges from sweeping electronic soundscapes to dance-rock anthems to understated acoustic songs. Suitably, their songs range in concept from the cerebral and abstract to the nostalgic and personal. After multiple sell-out Bristol shows, the band return to the city in for the final date of their UK tour.
Please note, this is a standing show
Please read our COVID-19 Safety Policy for information on attending events during this time.