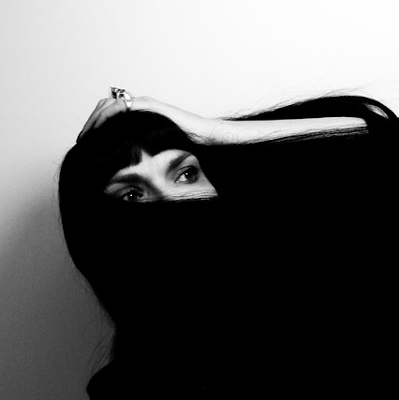 A.A. Williams
Post-rock and post-classical
Making her stage debut in April 2019 and selling out her first headline show at London's prestigious Southbank Centre less than a year later, A.A. Williams has hit the ground running. After one self-titled EP and the 10" vinyl Exit in Darkness collab with Japanese post-rockers MONO, the London based singer-songwriter signed to Bella Union and made a stunning debut album, Forever Blue.
A rapturous blend of post-rock and post-classical, Forever Blue smoulders with uncoiling melodies and haunted atmospheres, shifting from serenity to explosive drama, often within the same song.
With support from Penelope Trappes.
Please note, this is a seated show
Please read our COVID-19 Safety Policy for information on attending events during this time. Please note, proof a negative PCR/lateral flow test is required for entry.