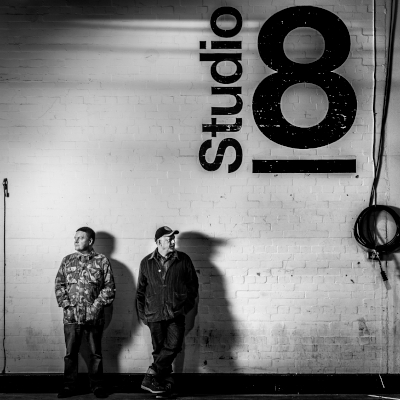 808 State
English electronic music group
It's 30 years since 808 State made the opening salvos into what became UK Acid House & Techno. Their legacy is being discovered by new generations, with versions of their classic anthems such as 'Pacific State', 'In Yer Face' & 'Cubik', remodeled every few years - be it by other international acts (Bicep, Too Many DJs), classical orchestras (Manchester Camerata) or art led projects (Jeremy Deller's Acid Brass).
808 State littered the Pop music charts with the oddest of tracks and collaborations, but did so as one of the first album orientated groups of the Rave era - here is where 808 State made their mark with genre defining albums such as Newbuild, 90, Ex:El & Don Solaris.
These albums for the ZTT & Tommy Boy labels had 808 State touring the globe, as a live act of some repute. Always technology driven, 808 State's recent live performances at Moog Fest and Galaxiid last year saw brand new material introduced, alongside the classics, with a more organic improvisatory nature due to the march of new portable and gig friendly music technology.
"We are having fun playing again, with some new directions emerging… we can't wait to share some new 808 State music with the world this year!" - 808 State
Please note this is a standing show
Please read our COVID-19 Safety Policy for information on attending events during this time. Please note, proof a negative PCR/lateral flow test is required for entry.