by sarahb —
last modified

14/12/2018 04:41 PM
Siobhan's story
by sarahb —
last modified

14/12/2018 04:41 PM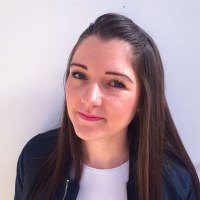 Shiobhan Elliot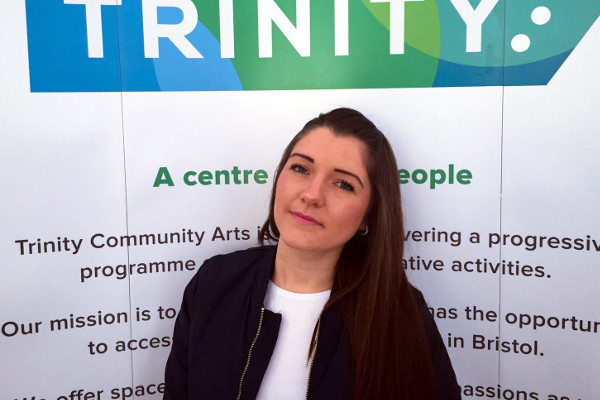 I joined one of Trinity's Youth Music courses when I was 17, I was having a really hard time, I'd been kicked out and was on probation. When my probation officer suggested the course to me I didn't even know they existed.
I separated myself from the bad people around me and I had something to focus on - it was a place to come where you don't feel judged. It's really welcoming and it was nice to have people that believe in you.
So I joined up to the sessions and the tutors helped me put together a CD. To build up my confidence I worked with a lady who worked at Trinity at the time, she helped me with performance - standing on stage singing, things like that. It was just a big self confidence booster for me and gave me the determination to actually do something. I then went off to Access to Music and got my diploma in Music and it was an upward spiral from there on really.
Now I am studying part-time at university whilst also working at a residential young person's care provision with young people aged 8-18.