by sam —
last modified

11/08/2022 02:41 PM
Music Masterclasses at Trinity
by sam —
last modified

11/08/2022 02:41 PM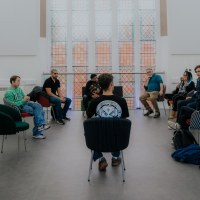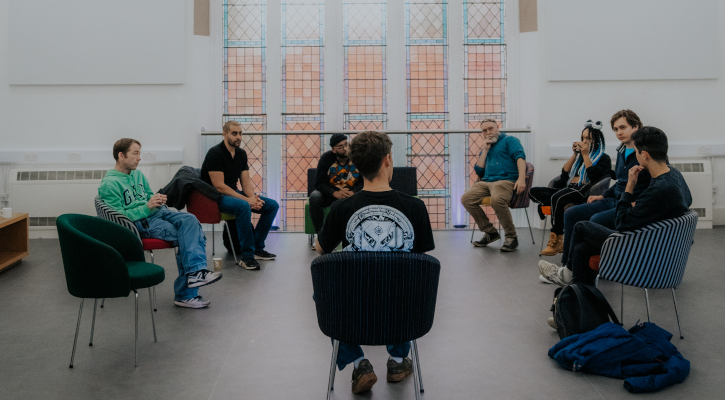 Trinity are hosting a new series of Music Masterclasses for young people aged 16 to 25 interested in learning more about performing and working in the music and events industries.
Trinity have invited top industry professionals from Bristol and beyond to come and share their knowledge and insights in a series of exclusive workshops and classes. This series will feature a diverse range of guests whose jobs include performing ,producing and mixing music, as well as assisting musicians in roles such as programming, label management, radio, and much more.
Music Masterclasses form part of Trinity's ongoing commitment to providing vocational training for young people in Bristol who may otherwise experience barriers to accessing the arts and music industries.
This series will provide young people with industry advice ,guidance and practical learning, as well as opportunities to connect and collaborate with other young people in the city.
Click the title of the event that you'd like to attend to register your interest:
Batu + Saffron Records (10 Aug)
Bristol-based DJ, Producer and Record Label
Laurence Walker (14 Sep)
Bookings and Promotions at Lost Horizon
Young Echo (12 Oct)
Music collective based in Bristol
t l k (02 Nov)
Improvisation Workshop
NSL (23 Nov)
Lighting and Sound Specialists
Noods Radio (14 Dec)
St Pauls-based Radio Station
Do you know someone who would benefit from our Music Masterclass series? Send an email to fleurw@trinitybristol.org.uk to register your interest.