by sarahb —
last modified

12/07/2019 09:08 AM
Making Tracks showcase
by sarahb —
last modified

12/07/2019 09:08 AM
Trinity's Festival of Light is a free annual event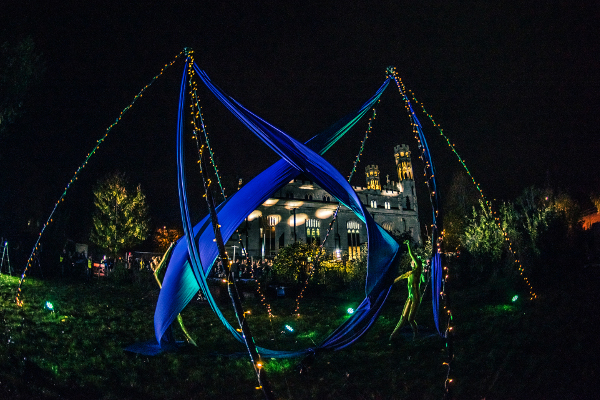 Sunkern Circus perform to crowds to open up our Festival of Light photo @ Khali Ackford
Young people from our Making Tracks project performed at our Annual Festival of Light and, they were great.
Making Tracks is our collaborative music making project with ACE and Basement– giving young people the opportunity to learn new skills in music creation. Trinity offers 121 and small group music sessions alongside industry workshops and opportunities to perform at Trinity events.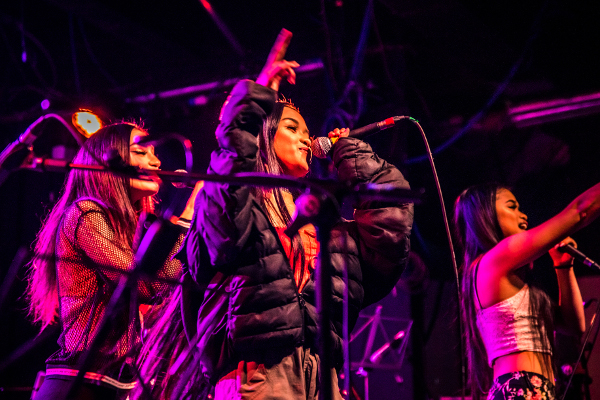 Xyzelle, Sealvia and Chantaleaze - students from project partners ACE performed first to a packed room. Photo Khali Ackford
Xyzelle, Sealvia and Chantaleaze from project partners ACE (Aspiration, Creation, Elevation) performed two songs, followed by Trinity student Louis Stone who performed his original songs using both his acoustic and electric guitars.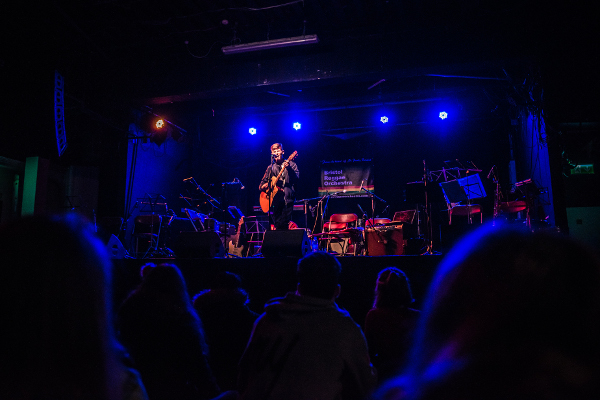 Great to welcome Trinity student Louis Stone who played tracks he is working on as part of Making Tracks. Photo Khali Ackford
Playing to an energetic and supportive crowd the students performed cracking sets and roused the crowds ready for local dub DJ Dutchie and the ever fantastic Bristol Reggae Orchestra – well done to them.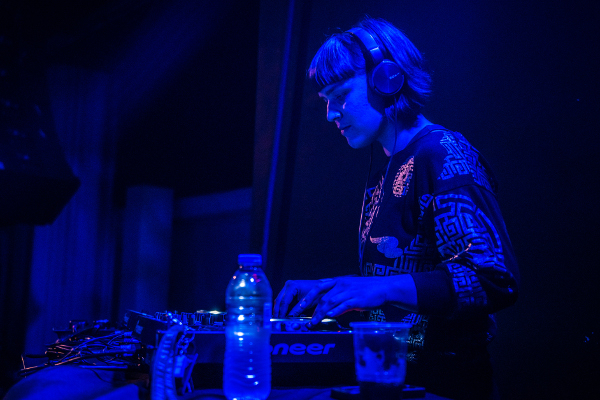 Dub DJ Dutchie gets the crowd ready for Bristol Reggae Orchestra photo @Khali Ackford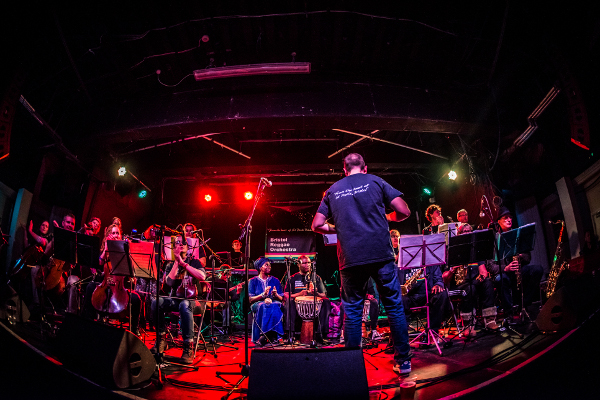 Bit of a squeeze for Bristol Reggae Orchestra on the stage in the main hall! @Khali Ackford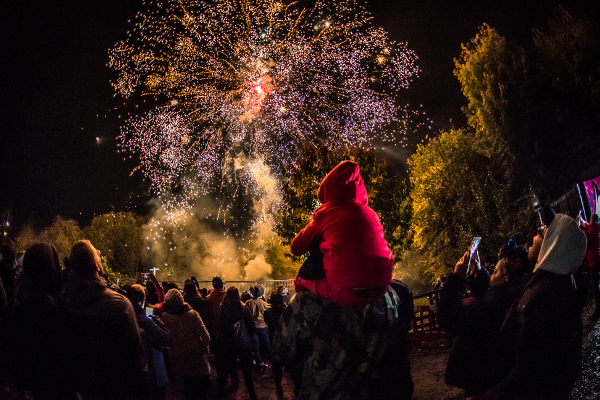 Onj's firework display was a treat for all the family. Photo @ Khali Ackford
This year we welcome over 800 people through the gates who came to watch the aerial performances, the fantastic firework display from Onj, a very warm bonfire from Woodsy, and the live music in our main hall.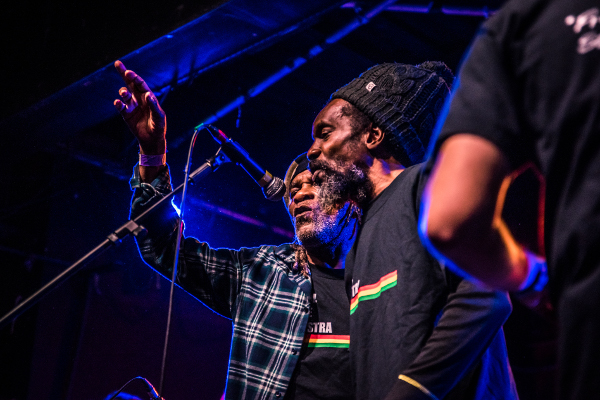 Thanks to everyone that makes the event happen, from staff; to volunteers; to artists; to traders and of course all of you who attended.
The Festival of Light is a free event supported in part by public donations. This year we raised over £1100 in donations meaning that we can continue to run events like The Festival of Light so everyone can enjoy.