by sarah —
last modified

01/04/2020 10:20 AM
In Focus: Oli Cocup
by sarah —
last modified

01/04/2020 10:20 AM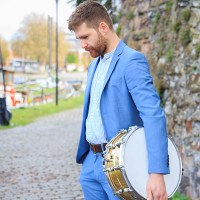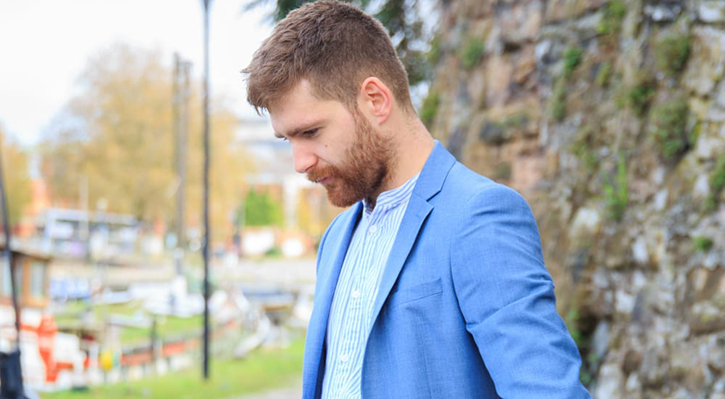 Oli  Cocup is a Making Tracks Drum / Music Production / Live Performance Tutor
Oli has been drumming for 17 years and has been teaching music at Trinity for five of those years. Working with such a diverse group of young people Oli has helped forge a teaching style which focuses around the student having the freedom to explore what they want to do in any genre with any instrument.
He became a professional musician in 2017 and has toured Europe extensively with various bands covering thousands of miles. He has also recorded several sessions with solo artists, covering many genres of music from Industrial metal to Lo-Fi Hip Hop.
As a live drummer Oli currently works with: My Octopus Mind, Stanlaey and Ogives Big Band.
Making Tracks is supported by Youth Music and using public funding by the National Lottery through Arts Council England, as well as support from match funders.