by sarahb —
last modified

09/07/2018 03:41 PM
Don't miss the Unity stage at St Paul's carnival
by sarahb —
last modified

09/07/2018 03:41 PM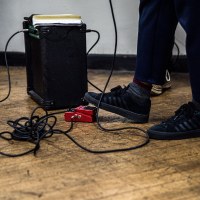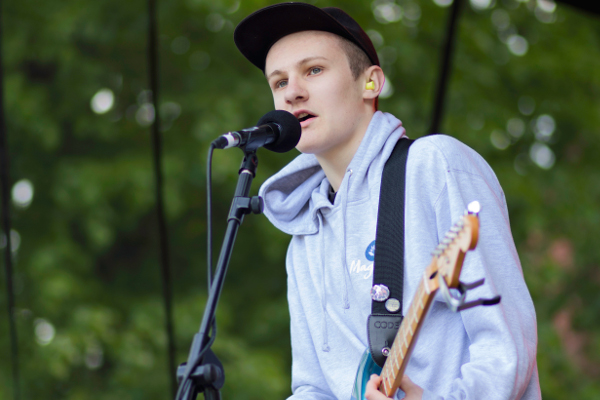 Music student plays at the Garden Part at Trinty
Young musicians from Trinity, Basement Studios & Aspiration Creation Elevation (ACE@Docklands) set to take the stage at this years St Paul's Carnival.

Performing on the Unity Stage, hosted by ACE, young musicians will be given a chance to shine in this years Carnival – performing alongside some of Bristol's most popular artists. On these experience Cherelle Grant, Music Tutor at ACE said, "these talented young people have been working hard each week to create, prepare, and rehearse songs for St Pauls Carnival. Making Tracks has provided a focused environment, with skilled tutors to help them set objectives that will see them elevate their creativity and confidence."

The young people are supported by the Making Tracks project – a two year collaborative project between Trinity, Basement and ACE. Making Tracks offers young people the chance to take part in a wide range of life changing music making activities alongside 121 and group tutoring young people benefit from mentoring, peer learning and joint-project activity.

Catch the performances through out the day at the Unity Stage at St Paul's Carnival, Bristol Saturday July 8.