by sarahb —
last modified

20/06/2018 11:49 AM
Reminiscing about Trinity and Old Market
by sarahb —
last modified

20/06/2018 11:49 AM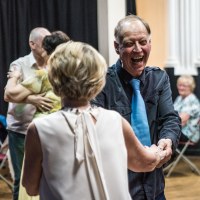 A lovely time was had by all during our reminiscence event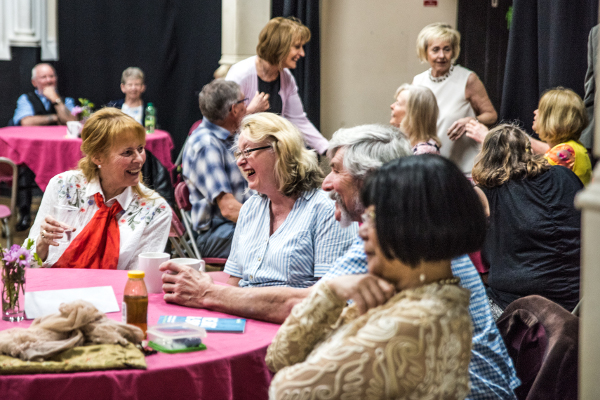 Many people attending the dance had connections with Trinity and Old Market

On Friday 20th April we opened up Trinity's doors for "A Waltz Down Memory Lane" – an afternoon of dancing, cakes, memory sharing and good company.

Over 40 people came – amongst them many regulars from Gentle Dance, a weekly dance session for people over 55 at Trinity.  It was a great to see that many people who came had a connection with Trinity or the Old Market area.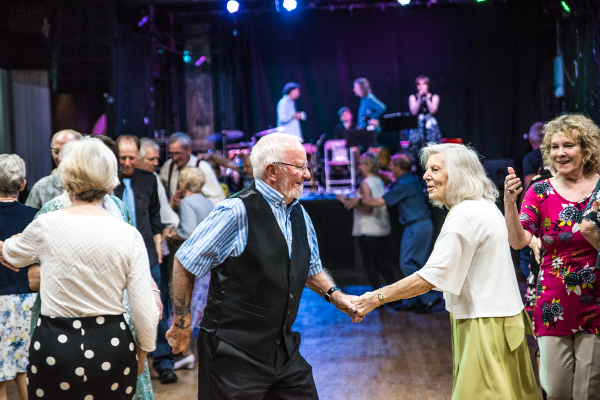 Throughout the afternoon many, if not everyone, took their turn on the dance floor
A lovely time was had by all –  Dr Edson Burton was in attendance and spoke to many people at the dance about their memories of Old Market and Trinity.  Mark - who has lived around the area for half his life, shared his earliest memory – of bombing and fires and shared with Edson how he remembers using horses as transport!

We loved the many memories of major life events.  From Tony and Val's memories of their first date in Old Market to Lynda sharing how her grandparents were married at Trinity.  Marilyn shared with us her memories of attending mass at Trinity, getting married here and also having her children Christened here.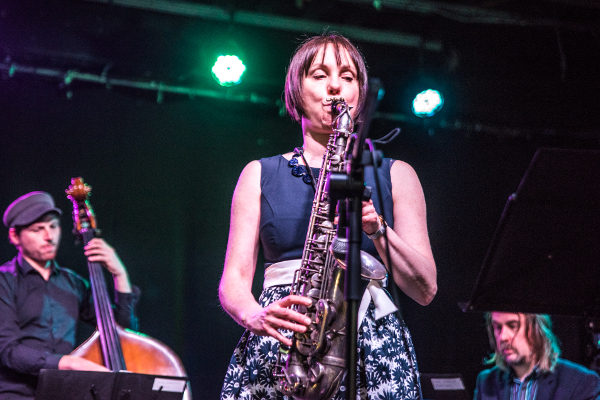 Local band - Norma's Groovers entertained guests throughout the event
It was an absolutely lush afternoon and we are certainly excited about the next Waltz Down Memory Lane on Friday 8th June.  The event is open to anyone over 55 who likes to socialise, dance, meet new people and would like to share their memories of Trinity and Old Market. No need to book, just turn up!

A Waltz to Down Memory Lane is part of  Heart & Soul: celebrating major life events at Trinity Bristol. Throughout 2018 there will workshops, talks and heritage activities for all ages. The project runs along side our most recent capital works and has been made possible with the help of these funders.