by sarah —
last modified

14/02/2022 05:51 PM
Climate activist Mikaela Loach headlines Festival
by sarah —
last modified

14/02/2022 05:51 PM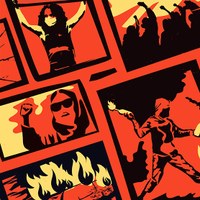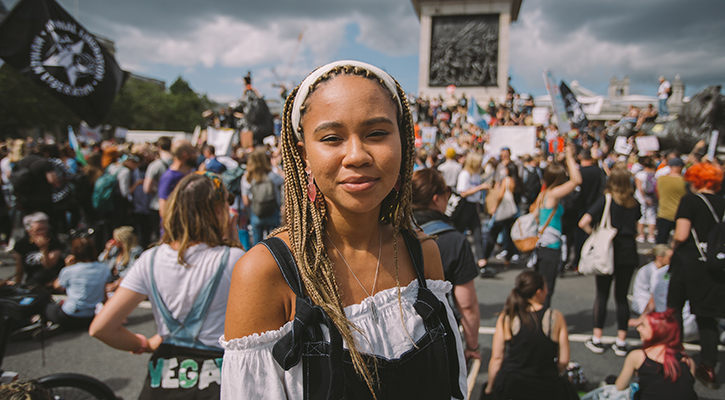 Credit: Mikaela Loach/Charlie Hyams
In March 2022 Trinity are hosting The Final Frontier, a two-day festival that will explore Bristol's activism and the connection between art and activism that has affected change on a global scale.
Environmental activist Mikaela Loach, who famously took the UK oil industry to the High Courts in 2021, will share their story of using collective action to ensure that the government is held to account for their response to the climate crisis.
Other guests include Bristol 'artists and activists' Doug Francis (Invisible Circus) Chris Chalkley (PRCS) and Michelle Curtis whose iconic paintings of 'The Seven Saints of St Paul's challenged stereotypes of the African Caribbean community that make the central Bristol ward their home; comedian, programmer, and tutor Angie Belcher (Aftermirth) & Stockholm Fringe favourite, the ever bold poet, performer, producer Isadora Vibes.
Throughout both days there will be workshops running that attendees can sign up to on the day. These include Hip-Hop, poetry, up-cycling fashion and an opportunity to help make a 'banner for Bristol' as well as an exhibition of artwork that uses creativity as a form of activism, including famous Bristol protest artworks.
Click here to book your tickets
Art of Resistance is a two-year, National Heritage Lottery Funded project charting 100 years of protest in Bristol.