A city of protest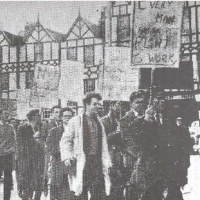 Bristol in protest against a "colour bar" on the buses, courtesy of Bristol Post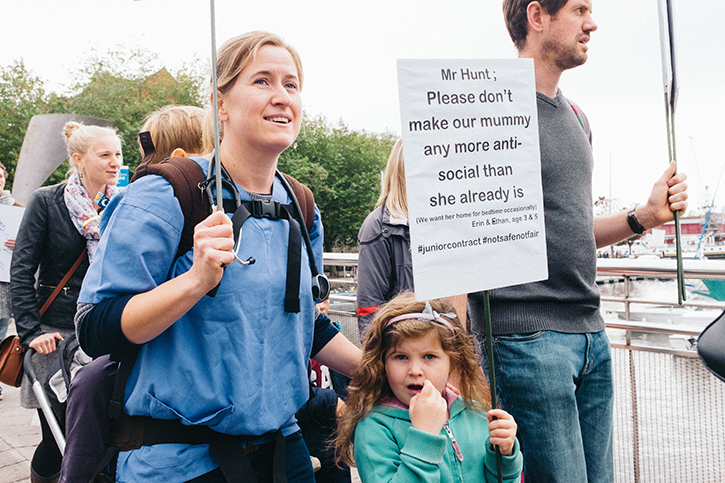 Image courtesy of Daniel Durrans donated to Trinity's archive as part of Art of Resistance
"There are people across generations in Bristol who have taken action which makes protest normative, for generations here today it is not a question of whether you take action, but how you take action." Dr Edson Burton
Writer, historian and Art of Resistance Curator Dr Edson Burton speaks to BBC reporter Aleisha Scott about the history of protest in Bristol. Click here to read the full article, which offers some context to this week's Kill the Bill protest, Mar 2021.
As part of our project, which seeks to document 100 years of civil activism in the city, we are asking for people to share with us their stories and artifacts from protests and movements past and present.
From textile banners, to posters, poems and other inspired artwork, we want you to help us capture the bigger, complex picture of protest throughout recent decades and speak of our wider journey as a democratic, multicultural country.
We're looking for content that speaks to the people, of the people. For inspiration, check out this Bristol Poem written by school children in 2012 as part of our previous Bridges project.
Get in touch with us by emailing info@trinitybristol.org.uk if you have any stories or content you would like to share or submit any digital material to form part of an upcoming exhibition using our Art Of Resistance Submission form.