by sarah —
last modified

25/11/2021 05:09 PM
Researching art and activism
by sarah —
last modified

25/11/2021 05:09 PM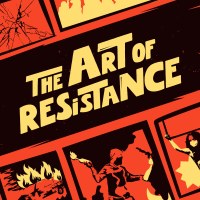 Trinity Community Arts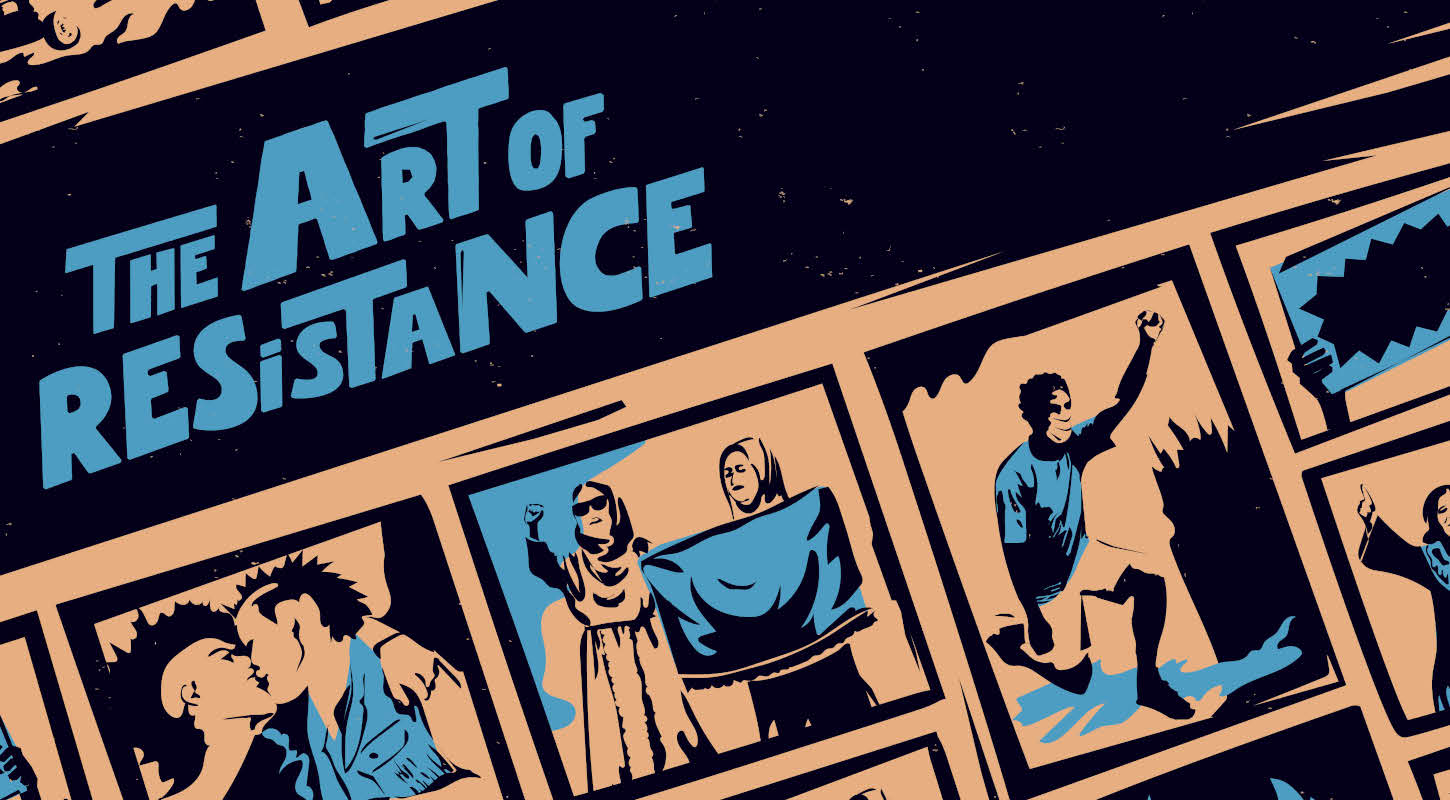 Sign up to Trinity's free course to gain skills and knowledge necessary for documenting art and activism.
Programmed as part of Art of Resistance this course is an opportunity to explore Bristol's radical history. If you are interested in Bristol's rich history of resistance and how to document and how to share this story, this course is for you.
Art of Resistance is an exploration of activist art produced by activists through the ages with a focus on the following themes: Women's Equality, Environmental Activism, Anti-Fascism/anti-racism, Workers' Rights and 'Counterculture' - Bristol's free-party scene and occupy movement.
By taking part in this FREE course, we hope you will discover the rich resources as part of our shared history, which are freely and publicly available in Bristol's archives.
Our aim through this intro course to activism research is to build a team of volunteer researchers who can help us discover the stories, images and artefacts to grow an Art of Resistance archive.
Each listing below is for a 2hr physical site visit - further info to be provided on registration.
Wed, 17 Nov, 2pm – Course series launch at Trinity
Come meet the team and other people taking part in the series and find out more about art activism.
Tues, 23 Nov, 1:30pm – MShed site-visit
A curator-led journey of the objects and exhibitions that tell the story of activism in Bristol.
Sat, 27 Nov, 1:30pm - 3:30pm - Oral history training day at Trinity
Oral history has an important role in telling the story of Art Activism this session will be a practical hands-on guide to collecting oral history testimonials.
Mon, 29 Nov, 11am - Bristol Records Office visit
Find out where Bristol's radical history is stored and how to access it.
Mon, 6 Dec, 10 am - Central Library visit
Join the team at Bristol Central Library to uncover activism history stored in their vaults.
Click here to register for the series.
About Art of Resistance
Art of Resistance is a two-year National Lottery Heritage Funded exploring 100 years of social activism, protest and civil disobedience in Bristol and the art that underpinned each movement.