by emma —
last modified

01/12/2021 12:41 PM
Donate today
by emma —
last modified

01/12/2021 12:41 PM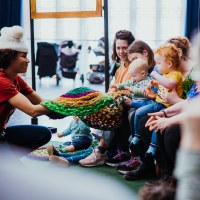 Your donation can help us to provide free and subsidised hall space for community projects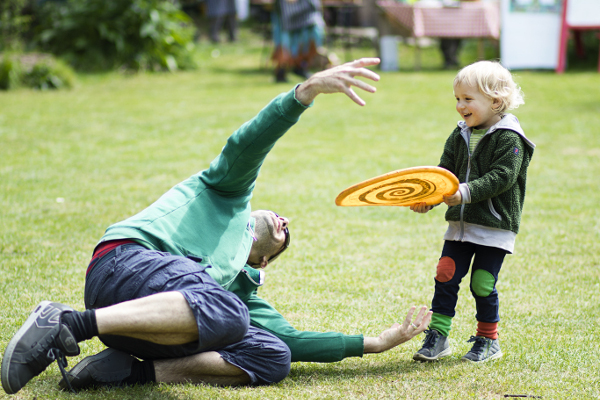 Trinity attracts the most diverse audience of any arts centre in Bristol. We have a proud history of welcoming the community into our beloved building to offer activities to support social integration and wellbeing through arts.
From our garden project to our youth music programme - we provide the communities of Bristol a place to congregate and celebrate. As a registered charity, Trinity could not operate without your support.
In 2017, scaffolding was erected to undertake the final phase of major works to repair the fabric of the building. During these works unforeseen historic damage to the building was uncovered; the stained glass windows were found to be no longer watertight, and the metal cramps, holding the historic Bath Stone in place, were found to be critically corroded, leading to an additional £200,000 of costs
You can support out charity and the work with do in a variety of ways:
- Support us by running your own fundraising campaign with this useful guide.
If there's an area of our activity you're particularly interested in and you would like to sponsor a specific Trinity project, activity or service, please get in touch.