by emma —
last modified

12/07/2019 08:58 AM
Fundraise for Trinity
by emma —
last modified

12/07/2019 08:58 AM
Raise money in your community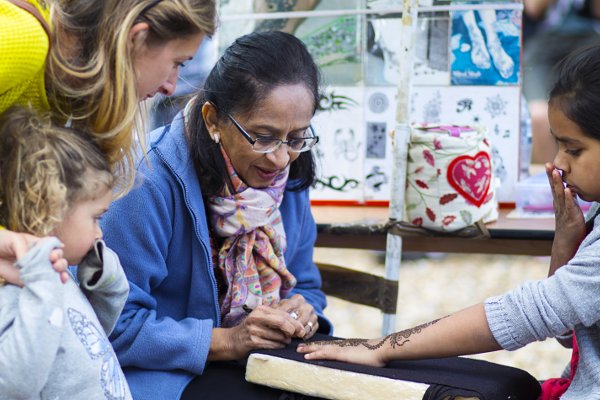 Community is at the heart of everything we do at Trinity, and as a registered charity we are hugely grateful to our wonderful community who fundraise for us.
Whether it is a bake sale, a sponsored sports event, a coffee morning, or a big party Trinity Style, we can help you put together a FUNdraiser with your friends and community.
In 2018, we particularly need help with raising money for our building works. We challenge you to fundraise for us in April and May and come to celebrate your achievements at our Garden Party on May 13th.
Here are some creative ideas for fundraising activities in the spring:
Host a Mother's Day coffee morning Sunday 11th March
Host an Easter parade or Easter egg hunt
Easter and May Day Dust off the cobwebs with a sponsored spring walk
Get silly on April Fools Day April 1st
Get into the spirit of Ramadan and make your donations to Trinity
Download our community fundraising guide here and get in touch with molly@3ca.org.uk to let us know what you get up to.