by sarahb —
last modified

07/10/2019 08:36 AM
—
expired
Vacancy: Duty Manager
by sarahb —
last modified

07/10/2019 08:36 AM
—
expired
Join the Trinity Team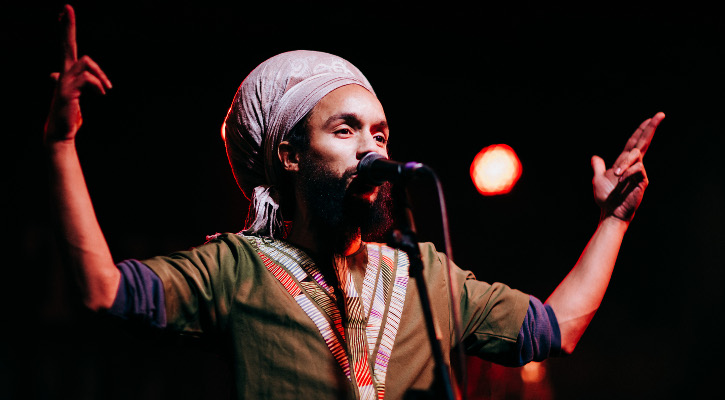 Natty plays Trinity.  Photo Lee Ramsey
We are looking for a casual Duty Manager to join our team in time to help us with the delivery of our varied event programme. The role will require someone who is willing to work flexibly according to our growing events calendar which includes everything from regular classes, community meetings and conferences, live performances, club nights and weddings.
The Duty Manager has responsibility for the safe and effective operation of the building during activities and events.
The ideal candidate will be able to work with a diverse range of people and be able adapt to an ever changing environment.

Deadline: Oct 7 9am
To apply: Download the job description, application form and equal opps form