by sarah —
last modified

14/04/2021 08:52 AM
Community Consultation Tender
by sarah —
last modified

14/04/2021 08:52 AM
Community Workshops at Trinity Centre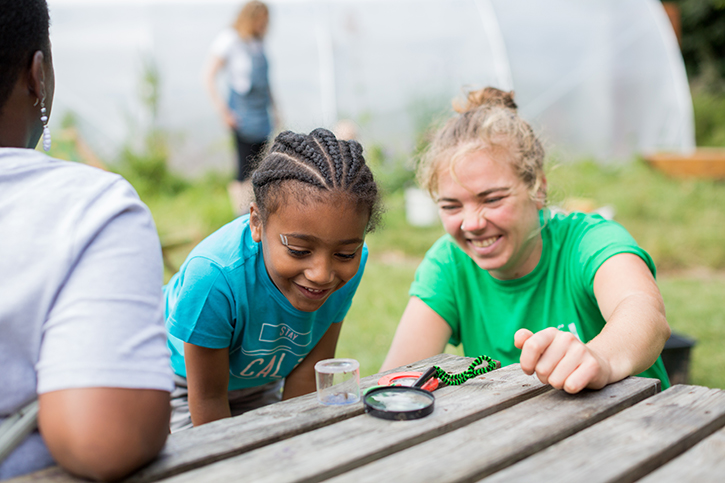 The Trinity Centre is a multi-disciplinary grassroots hub and is used by many different communities across a wide range of activity.  Photo: Trinity's Garden Project by Paul Blakemore
Trinity is looking for an experienced individual or organisation to manage and deliver a Community Consultation in 2021.
Trinity is committed to ensuring our plans are shaped by the communities we work with.
This consultation is part of our latest capital works phase, funded by Architectural Heritage Fund to update our 2012 feasibility study in light of the effects of the pandemic on our social enterprise model, the music sector, audiences and communities who we support.
Working with local residents, existing user groups and community partners, this consultation process will help to shape future plans for building redevelopment as well as the activities people want to see.
We are looking for candidates with strong communication and project managements skills. This project requires an adaptable approach and a commitment to inclusive engagement and decision making. Candidates will be experienced in leading community consultation exercises that engage broad stakeholder groups and present balanced recommendations informed by a diverse range of voices and interests. The fee is £10,000 (excl VAT) inclusive of expenses and the consultation needs to be completed by October 2021.
This role is now closed